Okay okay! This will be the last continuous post for the post when i was back in Subang.
6. Had lunch with YuLiang after his class @Ajisen Ramen Pyramid.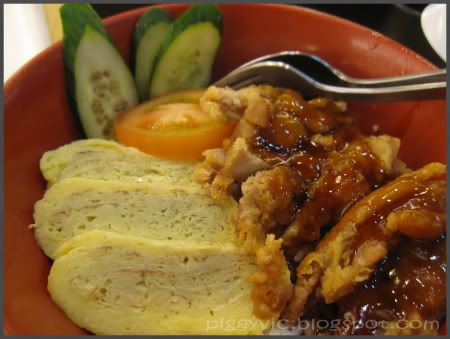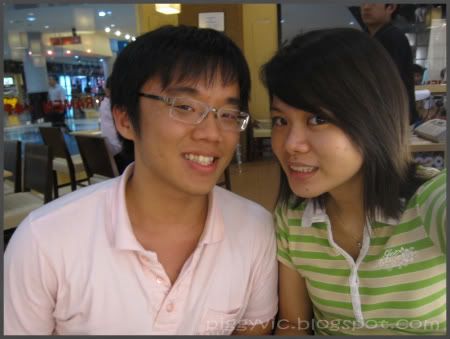 the very super duper extremely busy boy, YuLiang.
i'm still waiting for yr pics to be uploaded in fb wei! haha


After lunch, we watched :

7. After that, went for badminton with the siblings.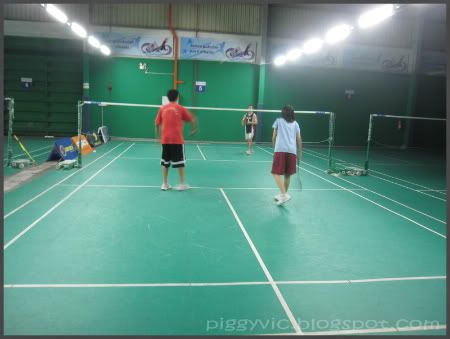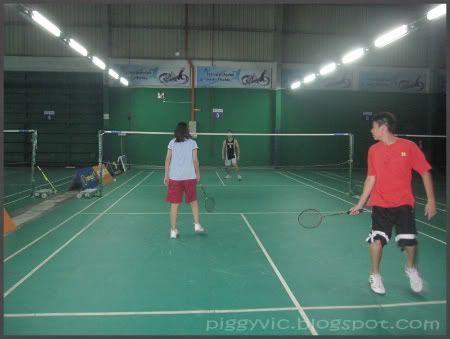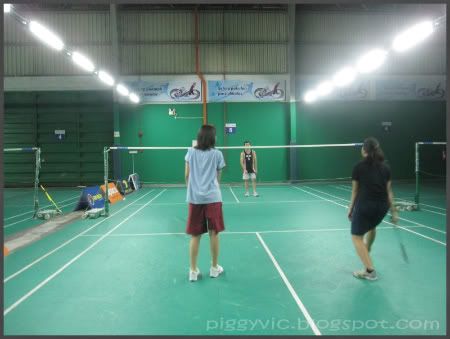 8. After badminton, went back home and showered. Later, went off to Pyramid with mom and sis to get something and dinner as well.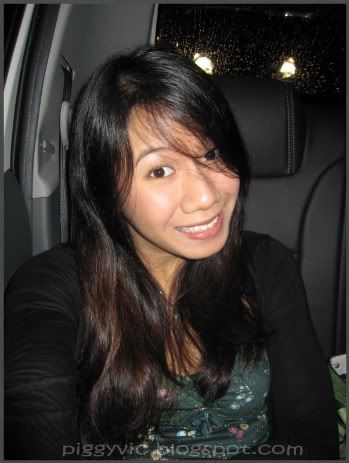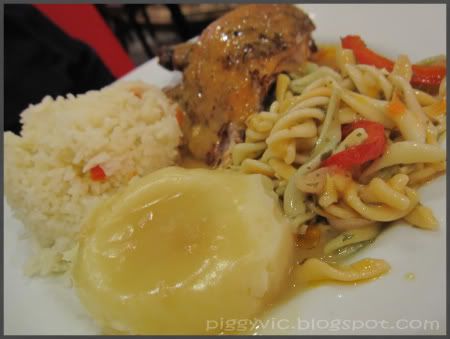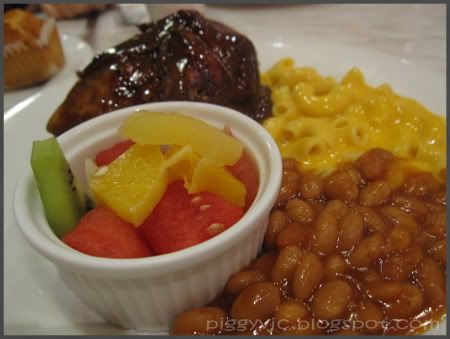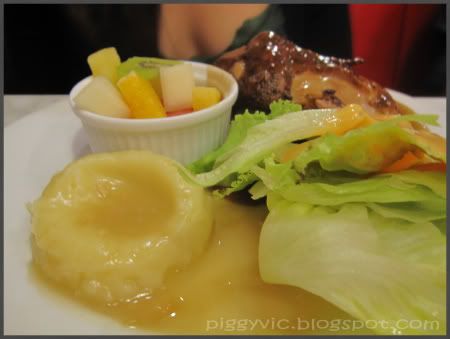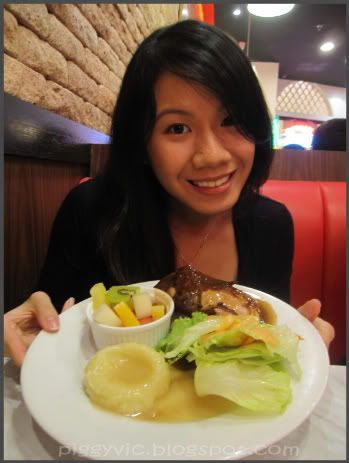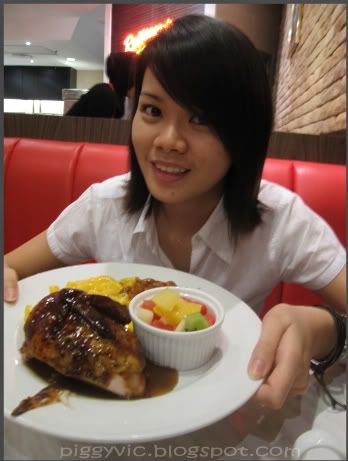 9. The next morning before sending me to the airport, my mom, lil boy and I went for dim sum at
6am
cause my flight was at 8.40am! We were the 1st customers wei! So awkward
Guess I'm done with my subang posts already. Next up, I gonna blog about my life in Singapore :) Stay tune for my updates!