from the previous post.
3. Had lunch with mom and also went for grocery shopping for my stuff.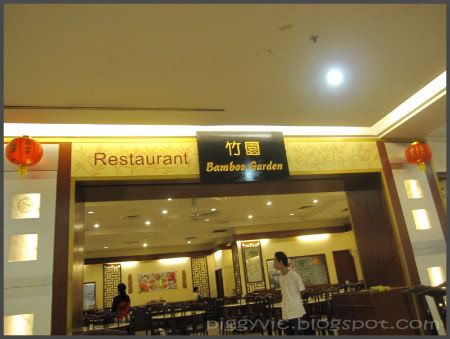 4. Helped lil boy to snapped pictures for his moral project!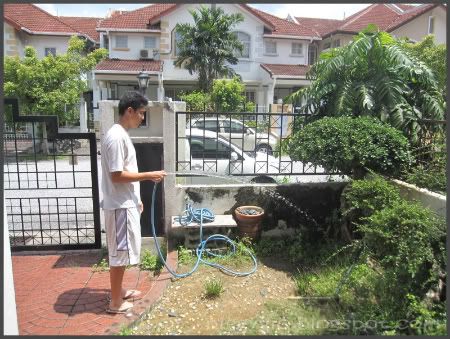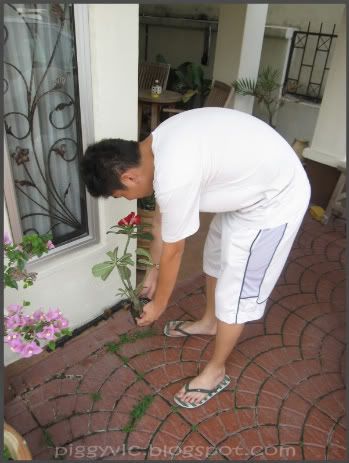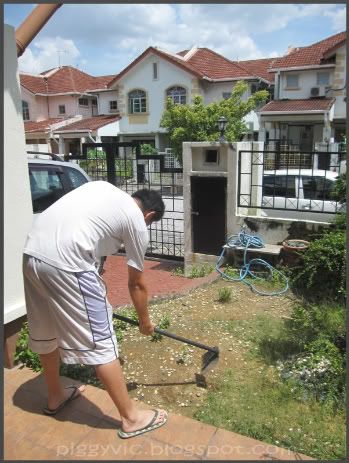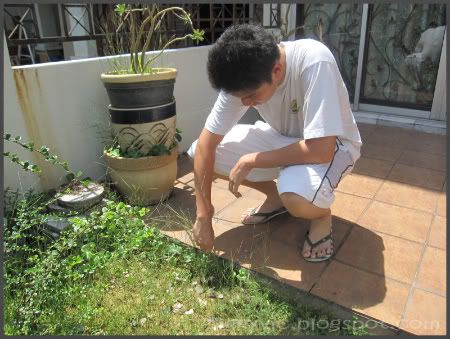 5. Went for movie with Darren @OneUtama but before that we went for a road trip by following some unknown ppl's direction from LowYat lol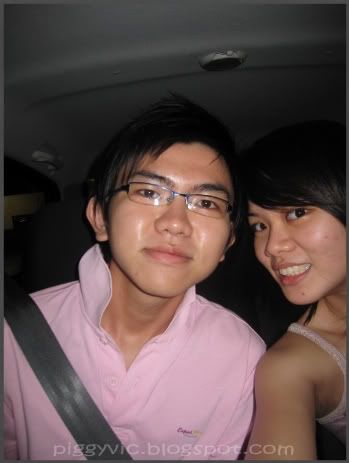 Sorry but yea to be continued again..Remember that im a busy lady? Thank you.