Yes, i was back in subang for 6 days from the
5th April till 10th April
because my class was postponed. Anyhow I started class yesterday. Everything is alright,
i guess
;)
When I was back in subang, I somehow managed to utilized my time with outings with family and friends. However the 1st and 2nd day I was in Subang, I spent most of my time sleeping and cleaning the house lol. So what did i do during the other 4 days are :
1. Watched movie with mom & lil boy @Summit.
I would rate the movie : 5.5/10
I still prefer Percy Jackson, the lightning thief although they have some common aspects in the movie.
After movie, we had dinner at Sushi King!

2. Had steamboat buffet with mom and sis @Sunway Mentari there.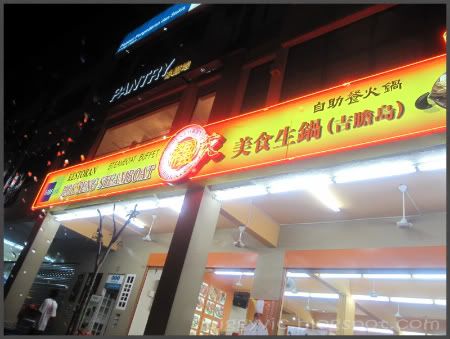 our 1st time trying the steamboat buffet here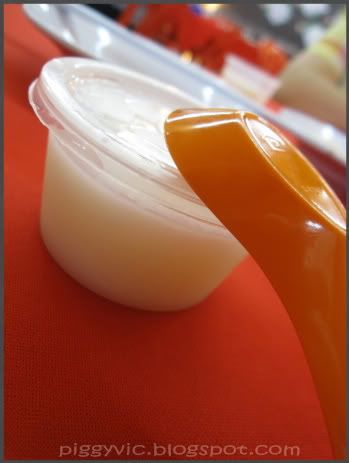 normal taste white jelly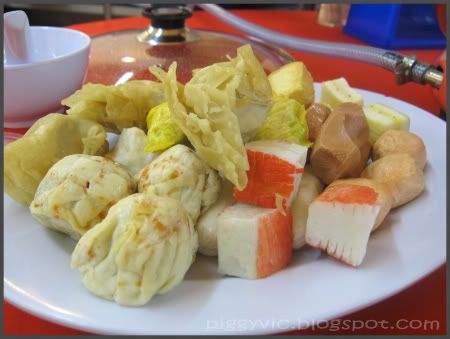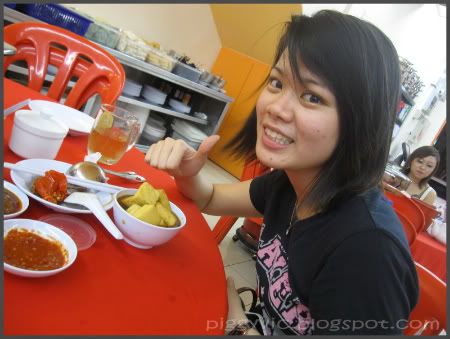 *thumbs up* for the seafood tauhu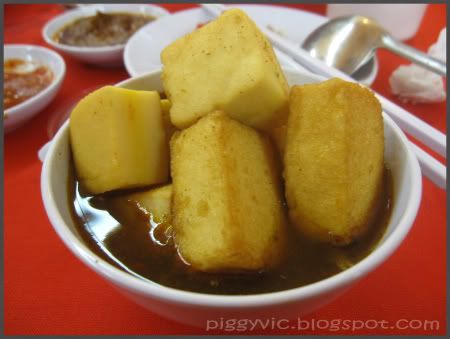 because woots seafood tauhu! me likey!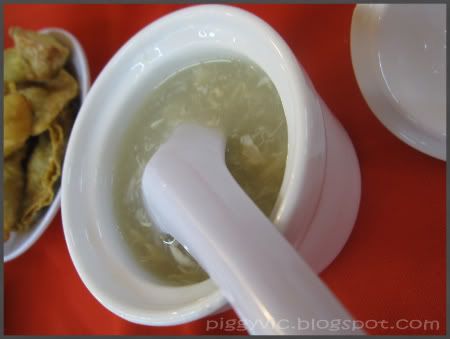 so called shark fin soup :)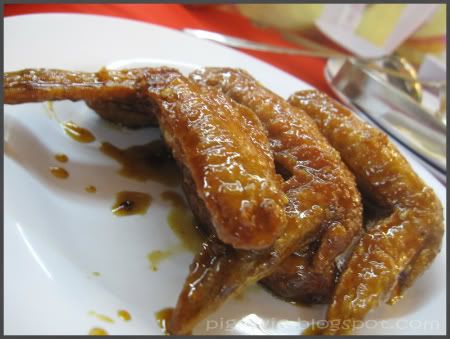 the chicken wings was delicious. yum ~
she ate all the chicken wings :P :P
her happy face after eating so much.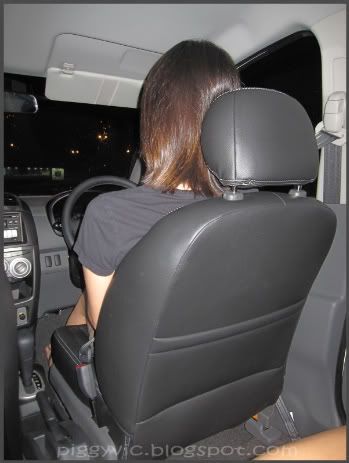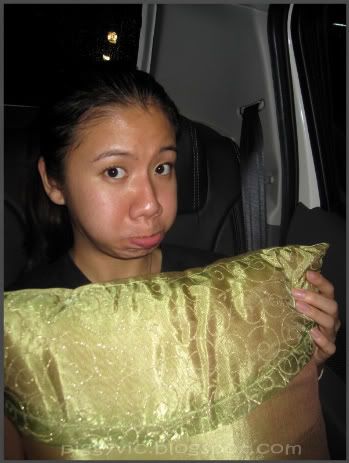 acting cute!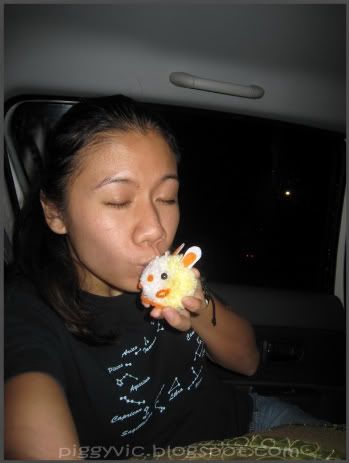 she thinks that lil bear was jun hsien :P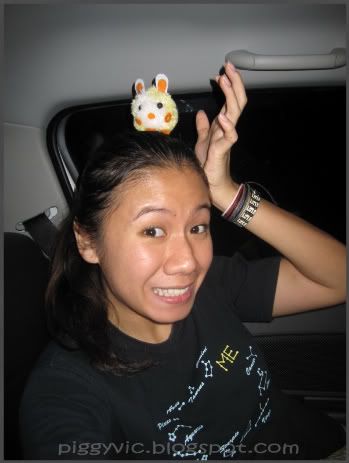 To be continue....

I need to go get ready for my class already! And I shall snap some pictures of my school and classmates later. Till then! (;