I don't know why am I still awake at this kind of time. Honestly, I'm tired and sleepy. Plus, I was out for almost the whole day. Why am I still awake and can blog somemore? A BIG QUESTION MARK! Anyone can figure it out for me?
Anyways, I changed my blog layout because I'm bored of the super white and dull which doesn't have much colours layout. Nice anot this layout? Please tell me it's nice or at least say okay just to please me :P
Oh well. Even though if it's not nice, like i'm gonna change it because you said so. Cheh!
Okay, stop the crap victoria pang.
So back to the main point of this post. The 3rd day was indeed the productive day although 2 of our plans were canceled. After recharging ourselves, we met up at ION orchard at 7pm. Alex tagged along as well because he was supposed to be our tour guide.
4. Brought them for cheap dinner @ Far East Plaza
5. Hang out at Orchard Central rooftop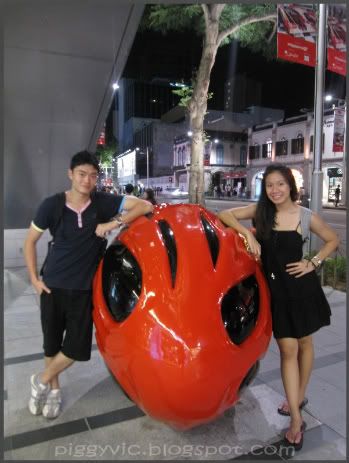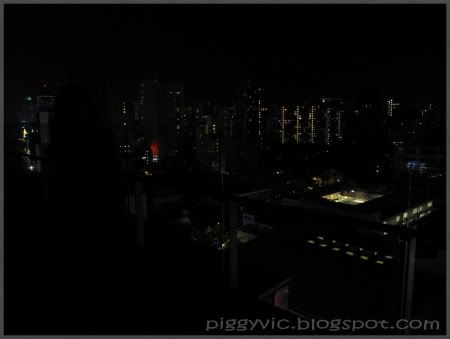 6. Chilling/Yam cha Session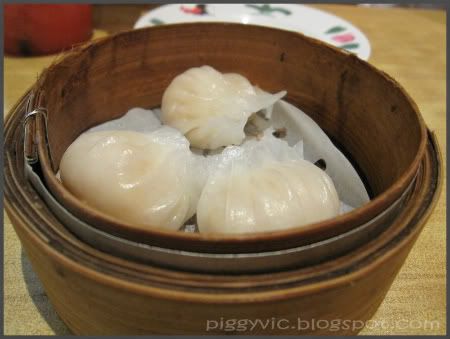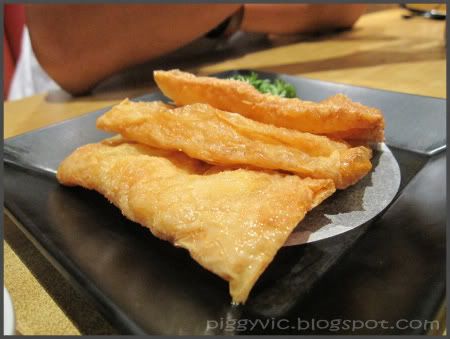 Okay, I'm in the blur case situation now. Perhaps it's time for me to sleep
like finally
. Good night!
Tomorrow only upload the pictures into facebook. Hehe