After singapore zoo, we all went back to get some rest before going out again. I went back to my place and got a short nap. Then, met up my sis and jun hsien at their hostel. From there, we continued our journey to Clarke Quay.
3. Clubbing at Zirca, Clarke Quay.
To be honest, some of my friends knew that I has stopped drinking and clubbing. Yea I haven't been drinking or going to clubs for quite some times already except of the Hennesy Artisty because it was an event and i was invited as a guest.
Since sister and jun hsien were the tourists in singapore so I have to gave in and brought them to one of the clubs in singapore. All thanks to jun hsien! Ish :P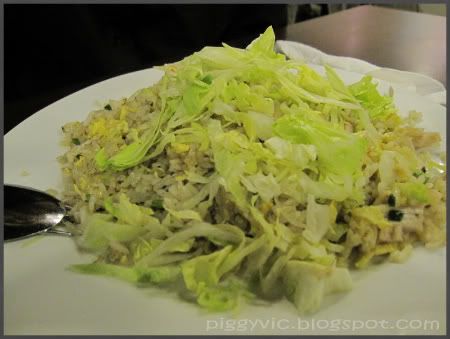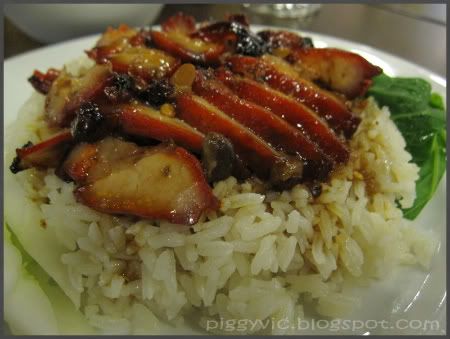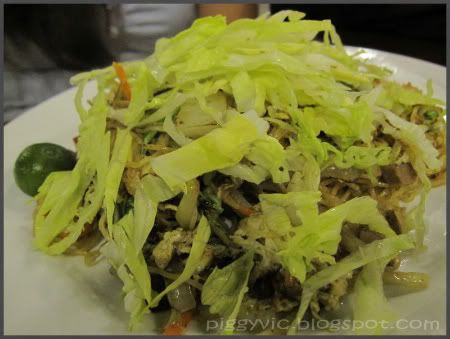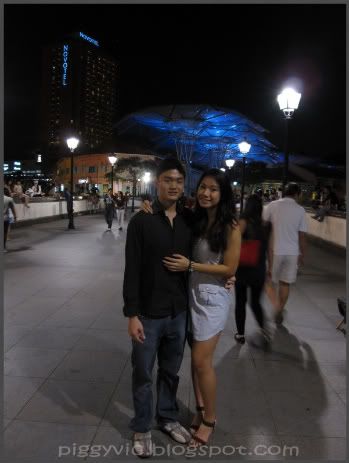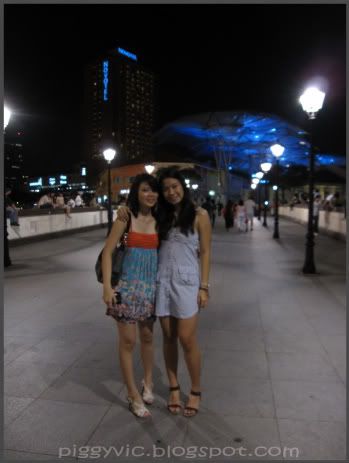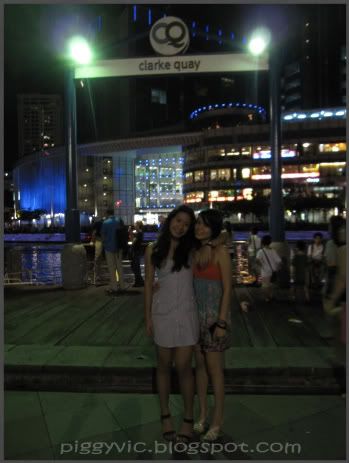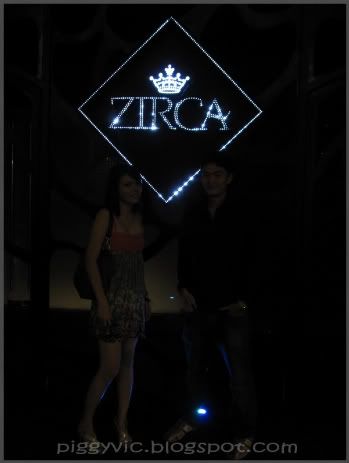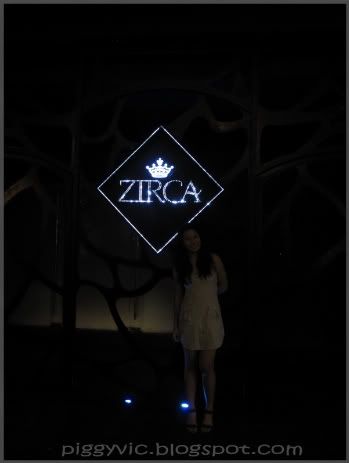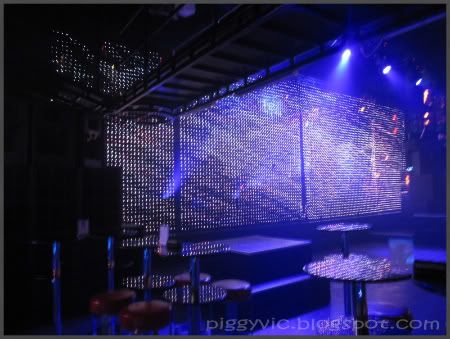 Honestly, Zirca wasn't that happening in my point of view. Perhaps is because we were there early? But in Clarke Quay, the pubs are more happening compared to clubs. I shall go to pubs next time. No more clubbing. Thanks but no thanks ;D Wait, perhaps i'll try not to go clubs if possible. Friend's b'day parties are exceptional.
So we chilled around Clarke Quay by snapping stupid pictures and chit chatting. These activities are definitely healthier than clubbing! Agree?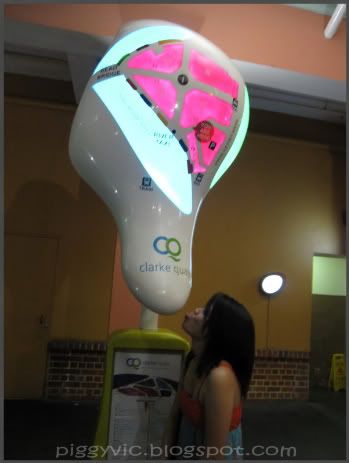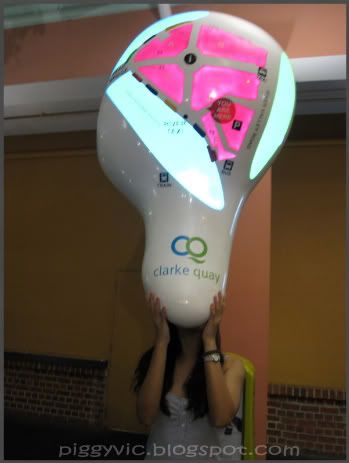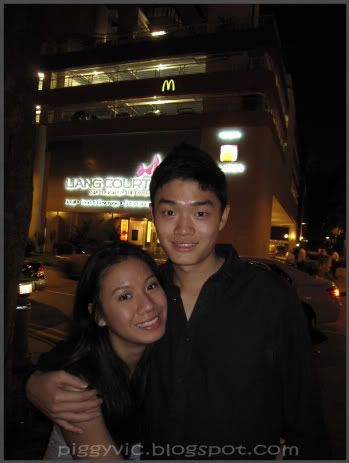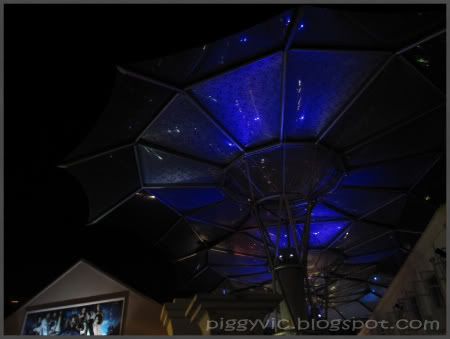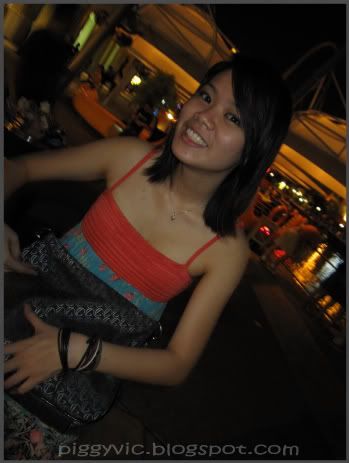 Will be having accounting test tomorrow. Good luck to me :) Nerdy time.