Yes my dearest readers, this is the last post for my sis's singapore trip. After this post, I'll blog about my daily routine and whatever thing I would want to blog. Heeee! As I said earlier, most of the pictures are in facebook. Check it out if you're curious.
Basically, the last day was the day we went shopping.
1. Dropped by to the Hive.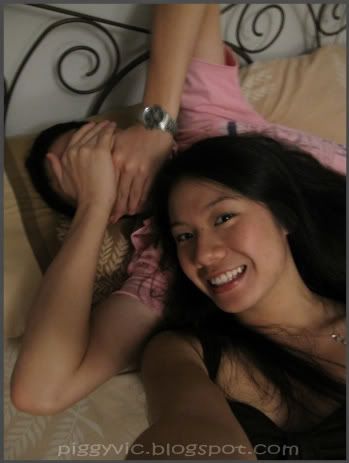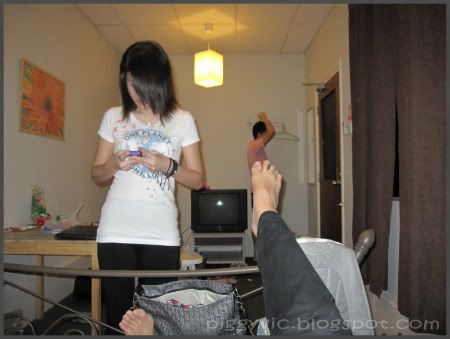 2. Shopping at City Square Mall because mom needed us to get something for her.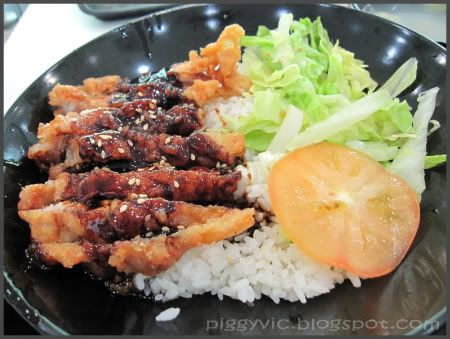 After done with our shopping and lunch, we waited for the shuttle bus from city square mall. Some pictures were taken while waiting.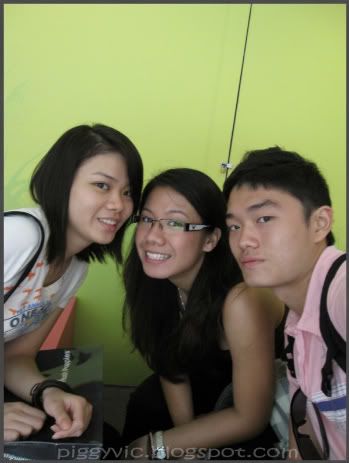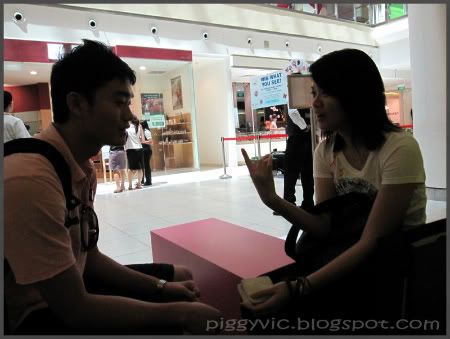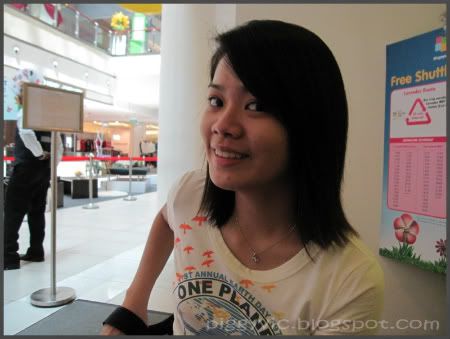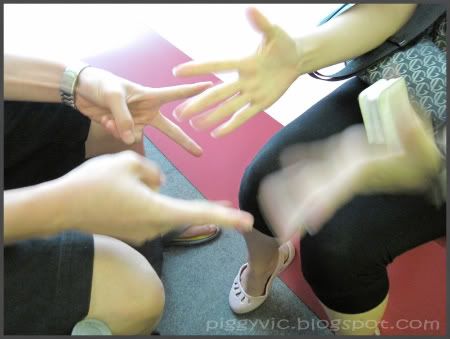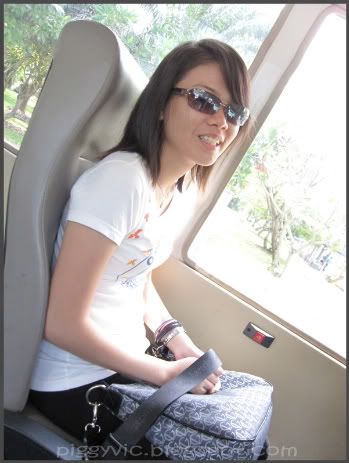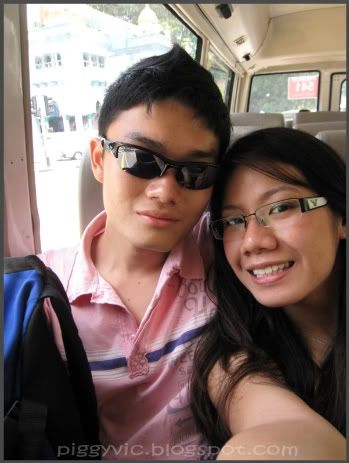 2. A visit to Kampong Glam aka Malay Village?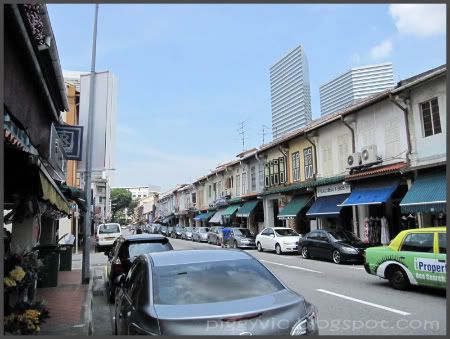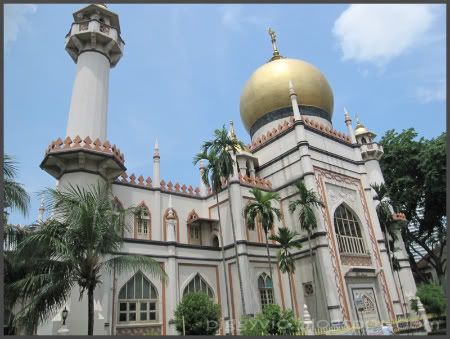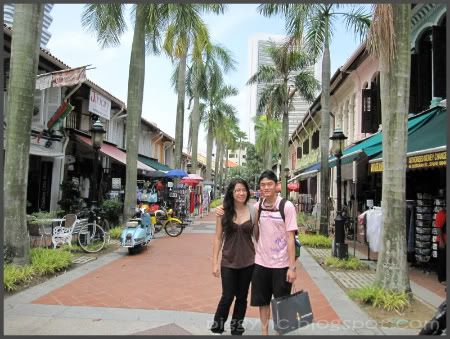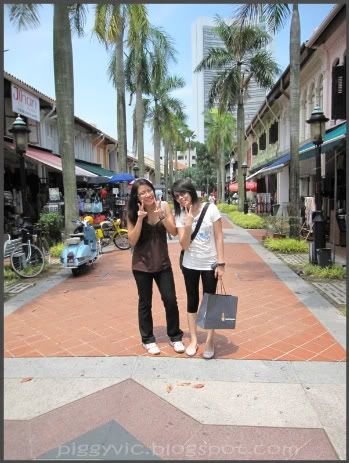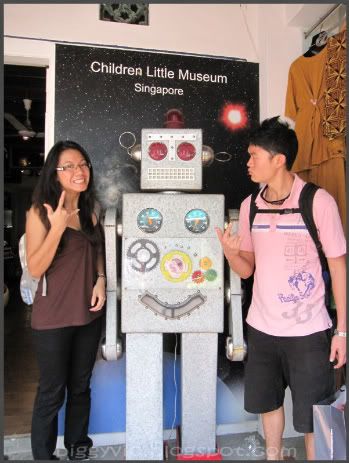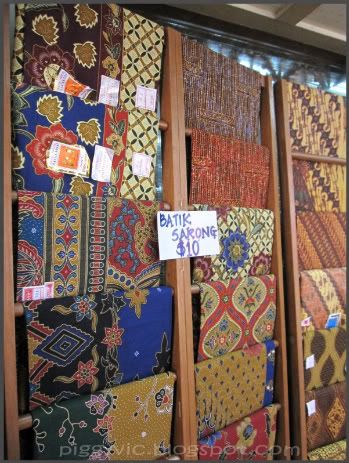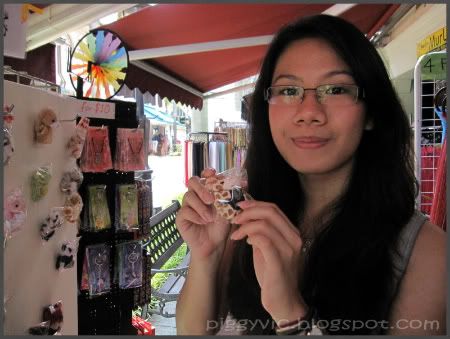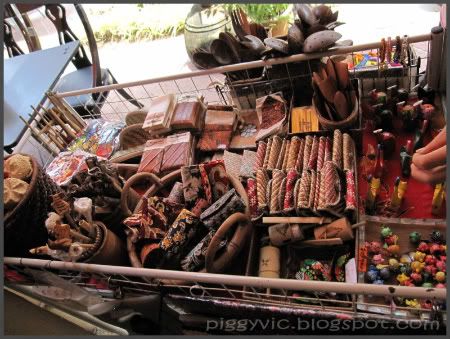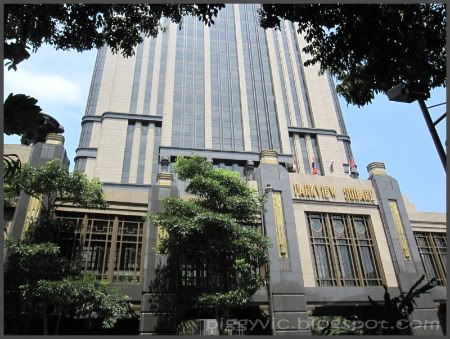 3. Bugis Street is not a place you would want to miss out when you're in singapore!
It's like a shopping heaven. Everything there is cheap for singaporean :)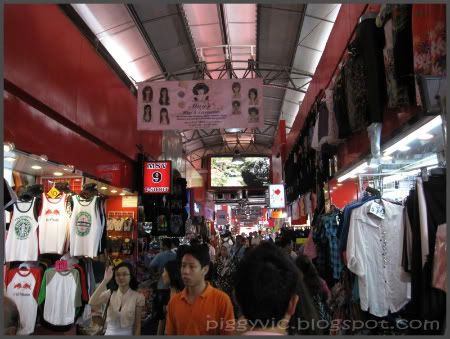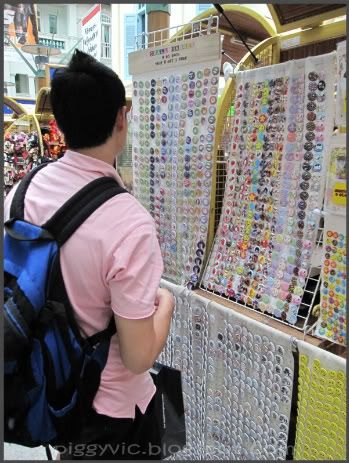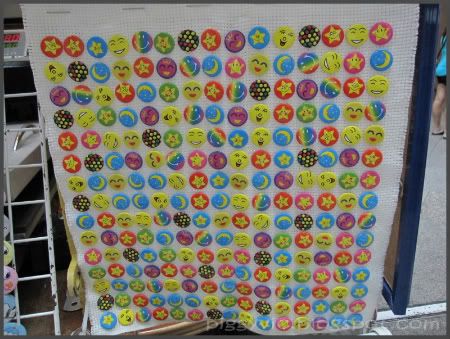 4. Send them to the airport. Their flight was 7.40pm. Alex tagged along by the way.
After sending them off, we went for dinner. MCD for dinner.
I wish they could stay here longer. I miss hanging out with them already.