Good morning! Firstly, a very happy Happy 20th Birthday to Samuel Chew! Have a great one ♥
The 3rd day of my sister & jun hsien singapore trip is here. So many pictures wehhh! But obviously I won't be posting them all here!
Plus please don't get bored of our faces. Hehe! There will be 1-2 more posts for this visit. The 3rd day was pretty disappointing because we wanted to go to Hay Dairies which is in our itinerary but we couldn't find the place! :(((
1. A visit to Hay Dairies farm = TOTAL FAILURE T________T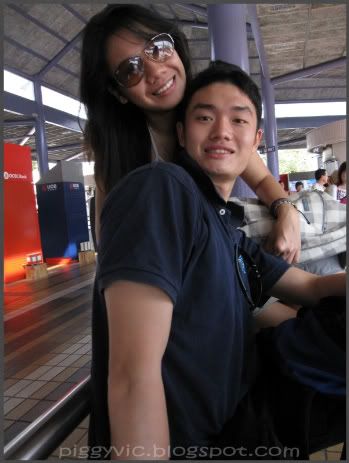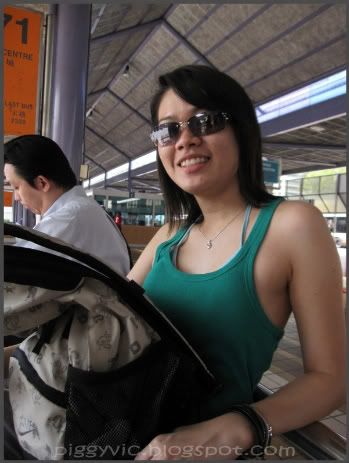 As a result, we went all the way there empty handed. Oh well, not really empty handed. We managed to get sun tanning while
walking
searching for the Hay Dairies farm lol
2. A visit to the Chinese Garden.
Chinese Garden is known as the Jurong Garden which is located at Jurong East of course.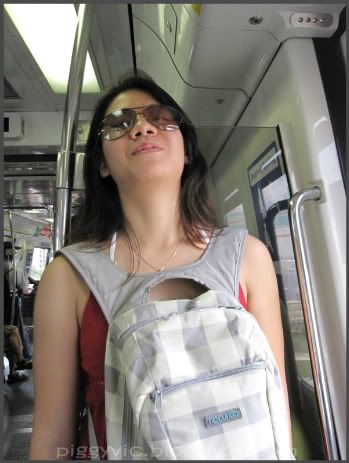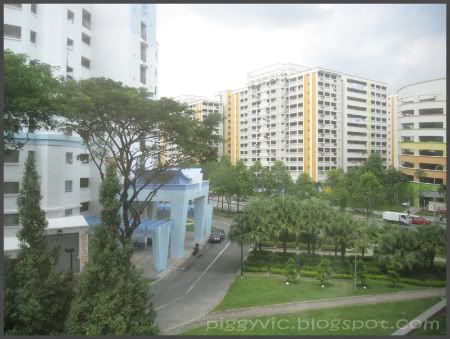 Stone Lion
The East Entrance

Bridge
Main Arch Building
Stone Boat & Tea House
Pagoda
Bonsai Garden
Garden of Abundance
Pavilion, Plateau & Tower
The Live Turtle & Tortoise Museum
You Yuan Buffet & Seafood Restaurant

So many things to see eh? It's worth going there and open our eyes. In malaysia, is there any chinese gardens? NO RIGHT! :P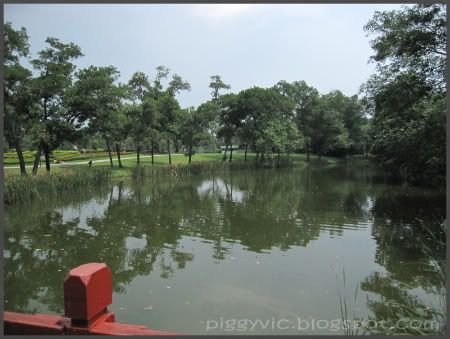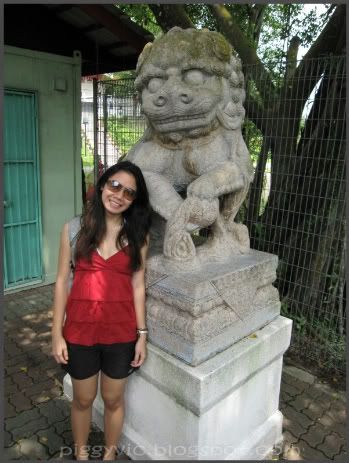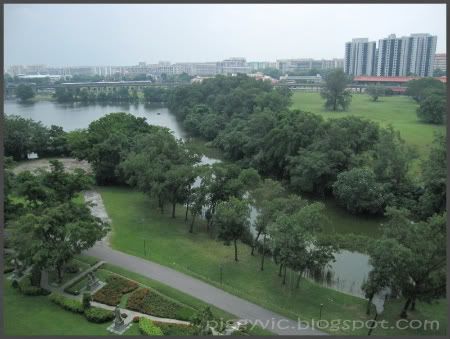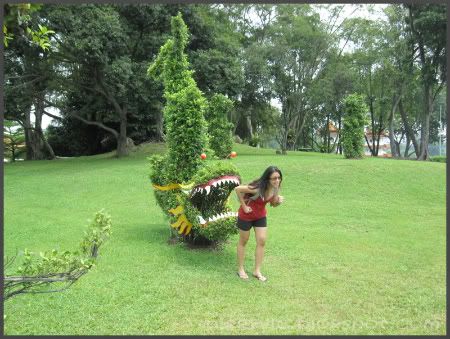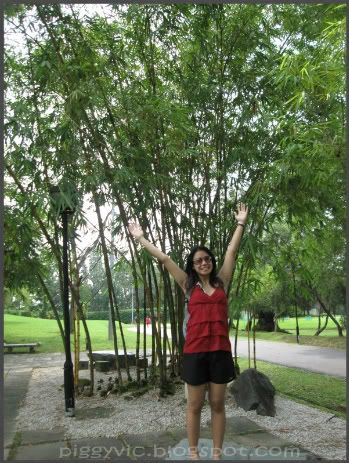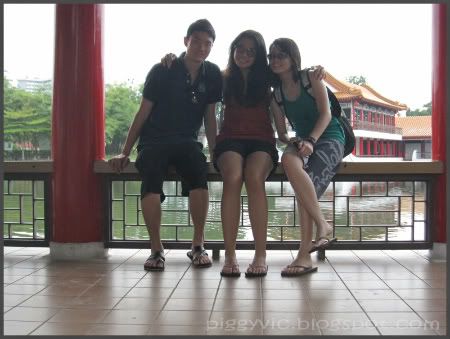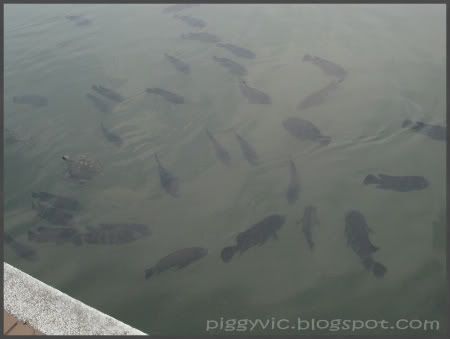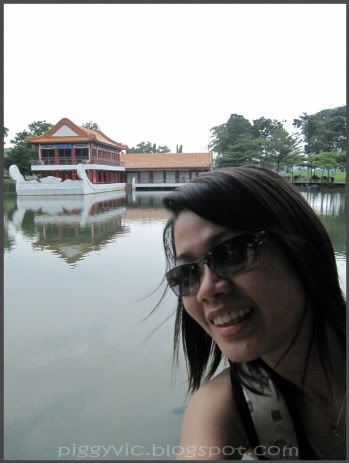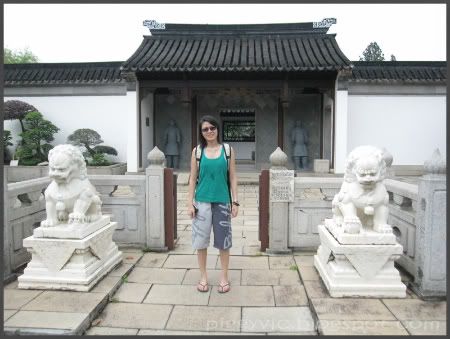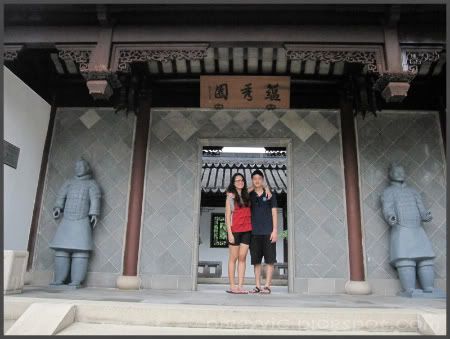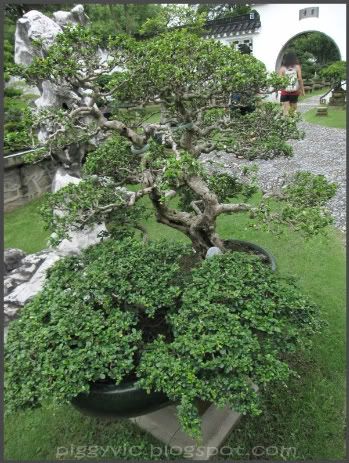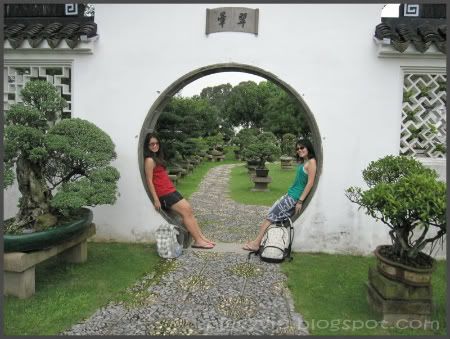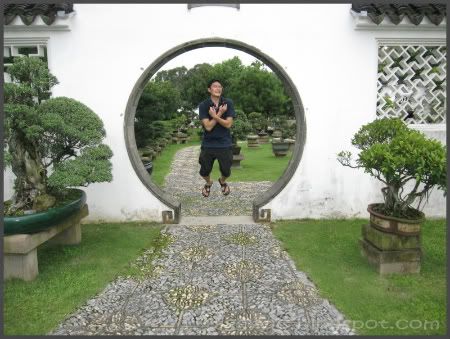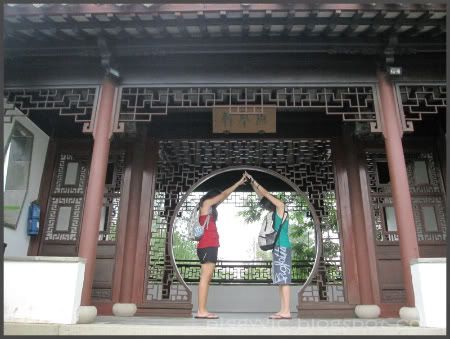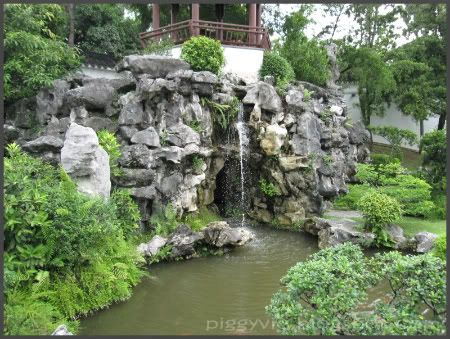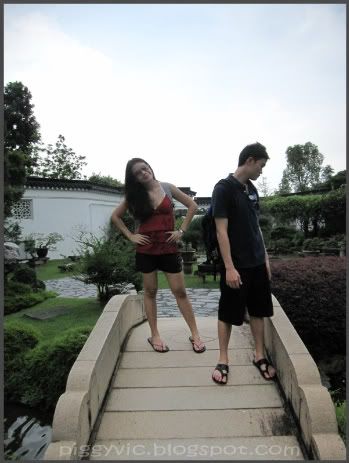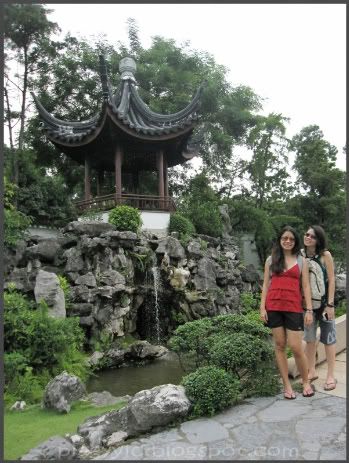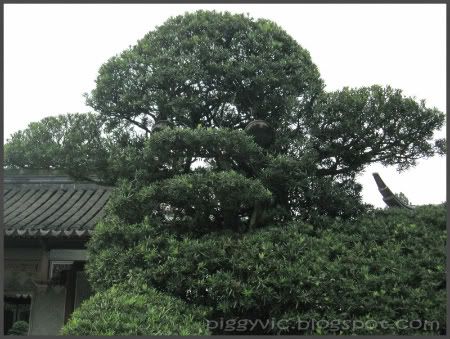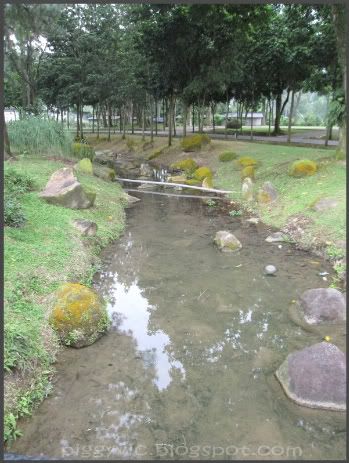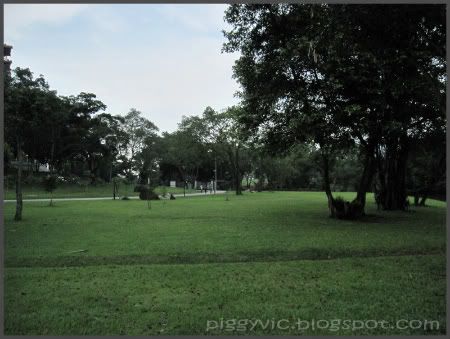 3. A visit to Pulau Hantu.
BUT THEN WE DIDNT GO BECAUSE IT WAS ABOUT TO RAIN! ;( Another failure. E.M.O!
Moreover, we allowed the coin to decide whether should we go anot. We flipped the coin. As a result, we didnt go to the island but we went back home and rest before going for dinner. Next post coming out soon teheeeee