Accounting class at 4pm later! :( Never mind blog first.
Anyways, I bet everyone is bored of our faces already. So I'll delay the 4th day of my sis's visit. Since I'm ravenous now, I shall blog something to do with food. By doing so, hopefully all my sudden crave will disappear.
On a last 2 weeks tuesday night, I was invited by my classmates to have dinner at their place which is about only 5 mins walk from my place. They are so generous to invite me over for dinner. I was at their place around 6.30pm and they didn't allow me to help with the cooking. They said because I'm a guest there so I should just chill and wait to eat :S OMG pai seh right.
By the way, they are a group of friends who rent the whole HDB flat. I only know 3 of them as they are my classmates. However, I managed to get to know the another 3 more. All of them are like a family. I can feel the warmness among them :) So sweet ~
Before dinner, they entertained me by playing UNO in another version. Not the international version. It was a little unusual at first but I managed to catch up as time passed.
Sorry no pictures of us neither uno session. Only pictures of the dishes :)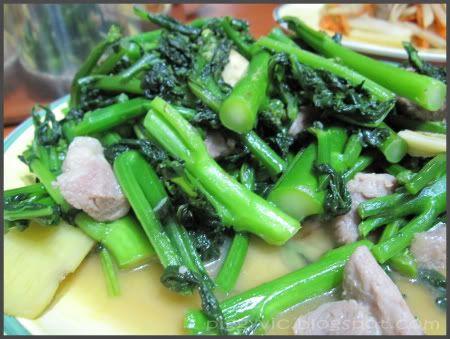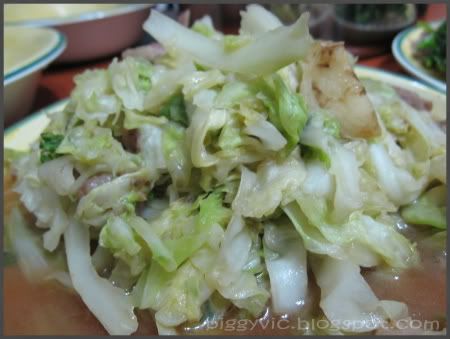 After done with dinner, we chilled and chit chatted. Then, we uno-ing again but this time we played on the mahjong table. Lastly, thanks for calling me over. I had a great night with you guys ♥
*I wonder do they actually know about the existence of this blog lol*