Damn! It has been a while since I have this weird and mixed up feelings. By the way
,

IS JUNE
AN EMO MONTH?
T______T I think it is! Anyways, put aside all my unwanted thoughts and whatever emo stuff, I'm here to update my blog because I need to distract myself from thinking too much
which I cant never stop
Not only I'm feeling emo but I'm feeling unwell too. Flu, headache and body aches like crazy. What is this? Stress? Fever? Homesick? Lovesick? Depression? Whatever disease you can think of? Honestly, I don't know
*smack head*
Okay. Back to the main reason why am I here.
So people, you wanna go to geylang? For what you ask me? Of course to have good food there. If not then what? Makan the girls there? lols. Sorry wei, i'm a lady not a guy.
All thanks to Alex because he was the one who brought me to geylang for dim sum. Honestly, it was my 1st time having dim sum for my dinner. Normally, when i'm in subang, i'll go eat dim sum for breakfast instead of dinner.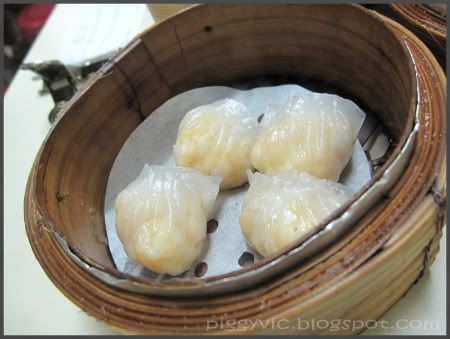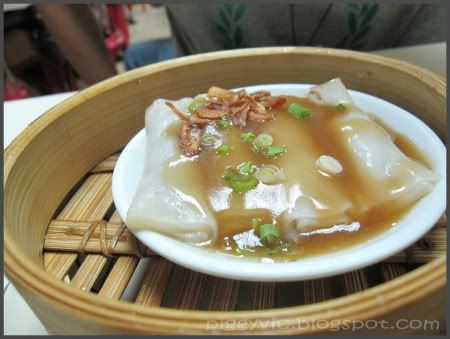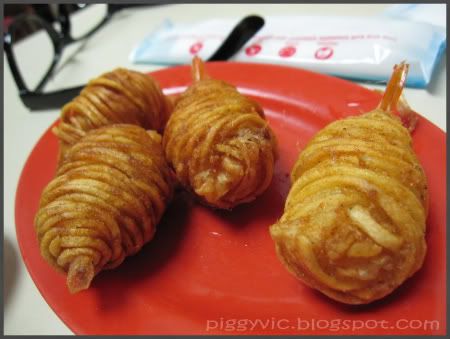 JunHsien, *if you're reading this, nxt time i'll bring you to geylang to explore okay?*
Then, he also brought me to Rochor Beancurd shop somewhere around the city. I don't remember the name of the street but I only know how to get there.
I'm better near to you!