Because of the rule and regulation from ICA, international students are supposed to be in school for at least 25 hours per week. As a result, all of us have to be active in curriculum activities. Therefore, I join the photography and badminton club to make my life more happening lol. Besides that, also to get to know more friends from everywhere (:
So the 1st photography club activity was the sunset photo shooting. All of us
*okay not all but
some*
the photography club members gathered at VivoCity and snapped a group picture before heading to Sentosa.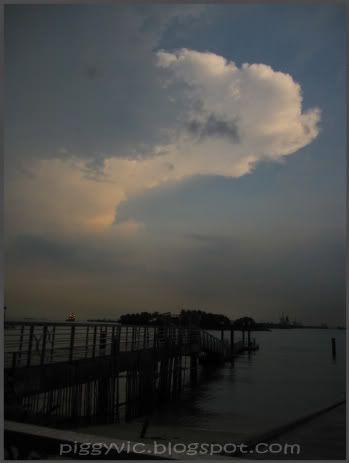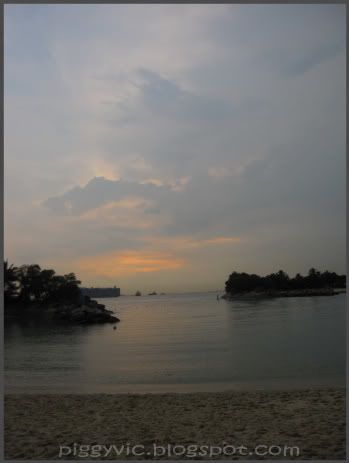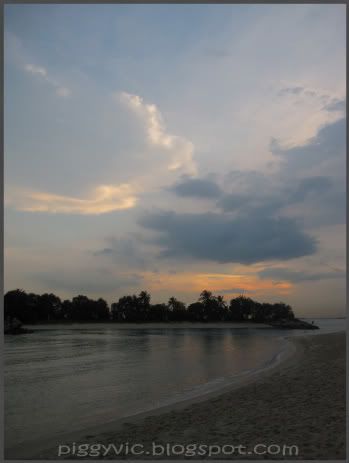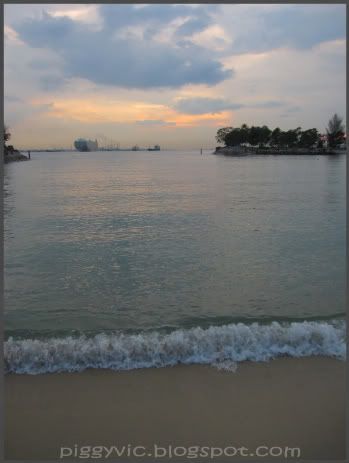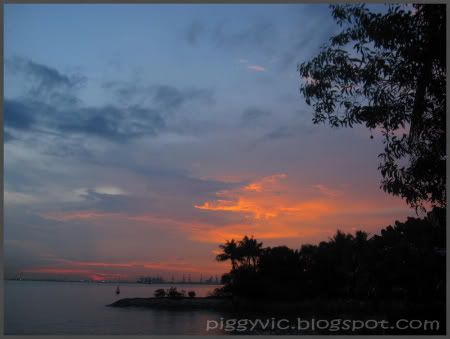 But in the end, I only send him 3 pictures. Haha!
And photography club is like the best club to be involved with because it's a happening club. I'm not sure about the other clubs but go photography club! Yays!