I will be updating lesser these days because my finals are near. Have to study much and blog less. Have been very exhausted this few days. So many things to do yet so little time. Complain complain complain ~
Navy Open House 2010 was held on the 22-23 May 2010 from 9am until 7pm. It was held at Changi Naval Base. The best thing was that admission to this open house was free :)
Highlights of the event:

Watch the Naval Divers in an exciting ship-storming display.
Climb onboard the formidable Frigate, the gigantic Landing Ship Tank and the nimble Patrol Vessel.
Speed in ships on the open sea or relax on duck tours.
Get up close and personal with Harpoon missiles, torpedoes and naval guns.
For more details, visit
here
.
I was there with Zaocee because she is always curious about everything. I asked my other friends to tag along but they don't have any interest in it. Oh well.
We got our way to Singapore Expo Hall 1 for the shuttle bus to Changi Naval Base. Changi Naval Base (CNB) is the latest naval facility of the Republic of Singapore Navy.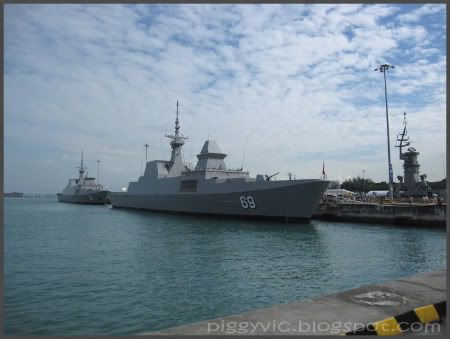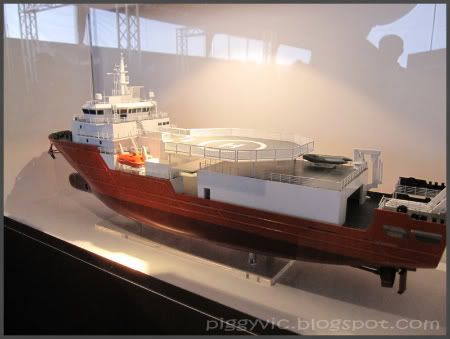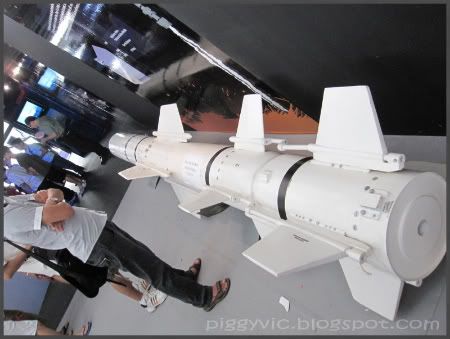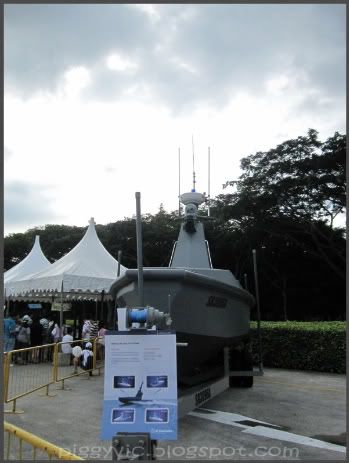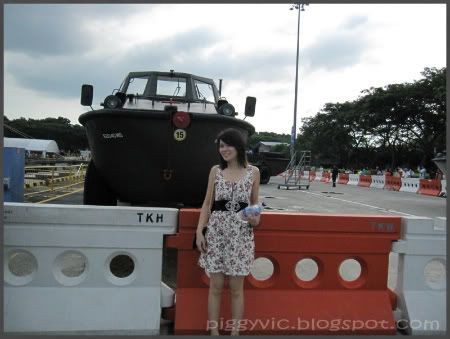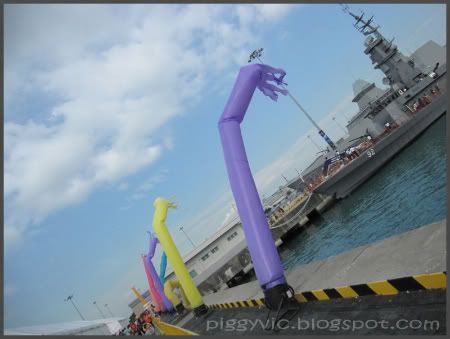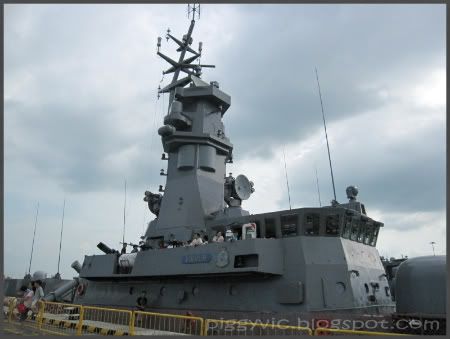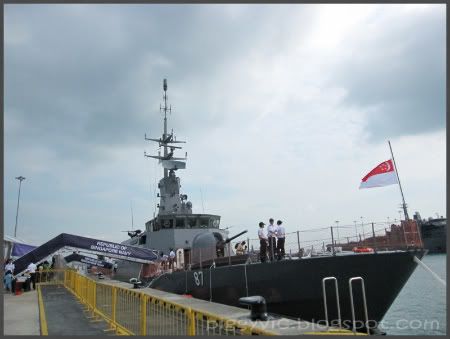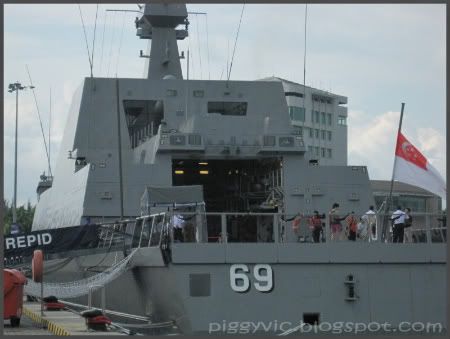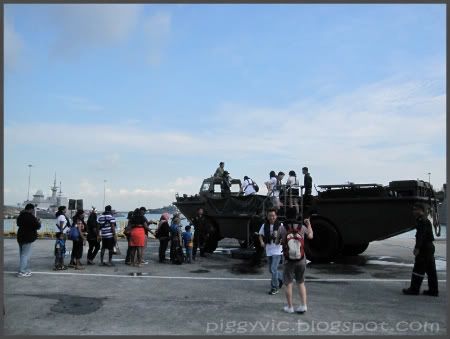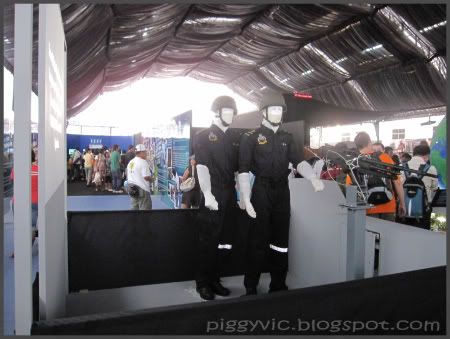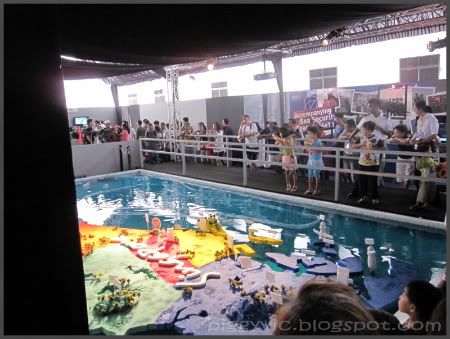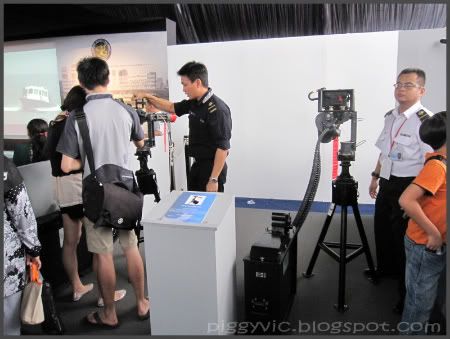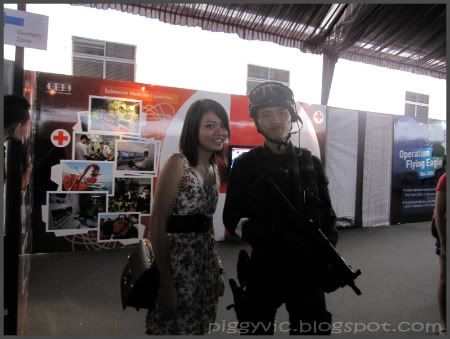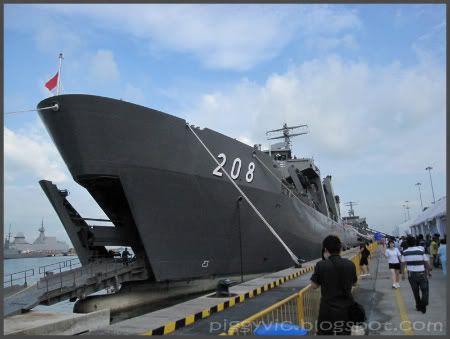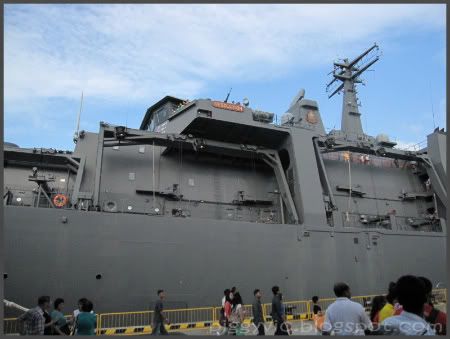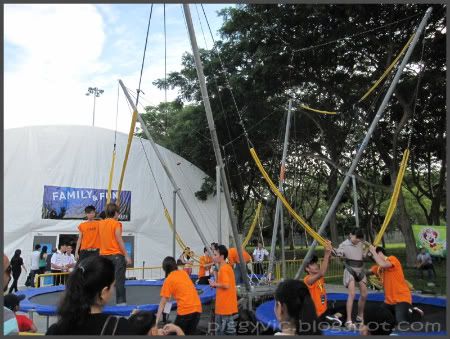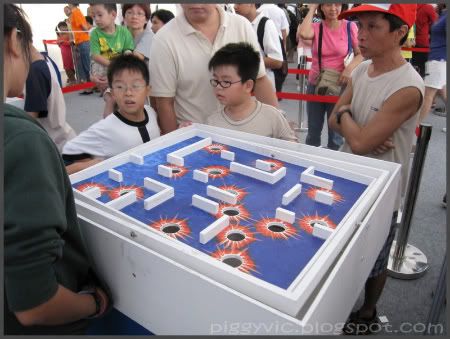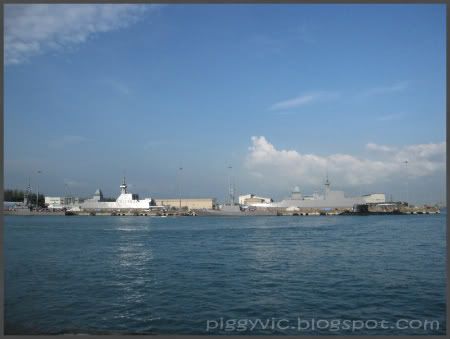 After done
checking out hot navy guys and
big ships
(and also getting our sun tan)
, we took the shuttle bus back to Singapore Expo. Since we were at there, we hopped on the train to Changi Airport for our dinner.
Ehhhh I'm curious now. Malaysia has Navy or not?!!! -.- LOL