I miss my happening life back in Subang like seriously. Since I've been in singapore, I've been basically spending my time with studies and seldom go out
(so not like me right)
Call me a nerd or a lifeless lady. I don't mind because it's a facts for now. I think most of my classmates are the same. Perhaps they dont like to hang out? Honestly, I have no idea after all 0.0
But ever since I've been in singapore, I realize it's fun sometimes to go shopping or dining alone. Don't have to layan people and wait for the others while they are shopping and all. However, this is just my opinion and of course I do love accompany but sometimes I just need to be alone :)
I was back home as in my real home, subang jaya for a week from the 26th June until the 3rd July because of my semester break. I spent most of the valuable time with my family because family comes first in my life. MY 1ST PRIORITY ♥
SINCERELY SORRY TO THOSE WHO I DIDNT HAVE THE TIME TO MEET UP WITH. PLEASE DONT BE EMO AT ME T______________T *extra big puppy eyes*
I had a family dinner on the 27th night because big brother is leaving to Australia for holiday for about a month. Damn fun right?! I also want! :( I wonder what he is doing now in Australia. Haha
Okayyyy, pictures time!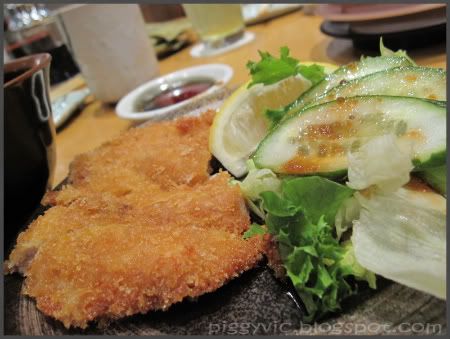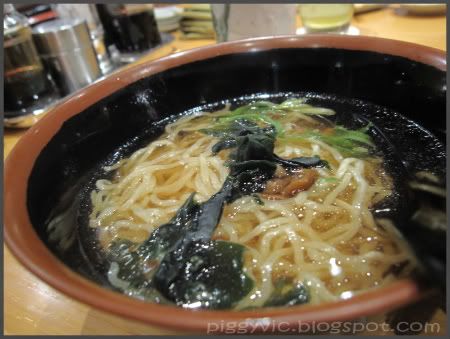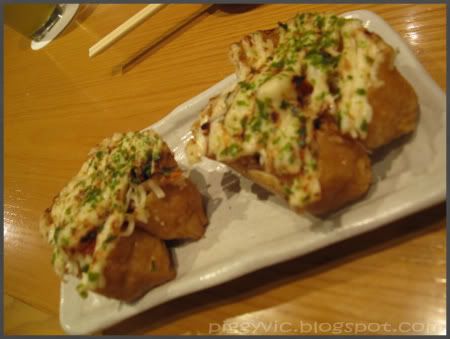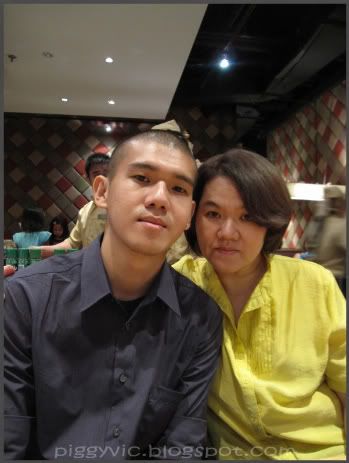 I miss home and everyone back there already. It's not easy to be away from home although I know there are many people out there who wanna go overseas and study. Indeed, it's good to be independent. However, I think I'm independent enough (:
I couldn't decide what I want in life but there are many aspects to take in consideration before deciding on it.