Here comes August. Wow time flies. However, this time I'm happy and excited that time flies
*winks*
I want to be back there. Post up this one 1st can. The wedding post will be up next.
On last friday evening, I was out with my captain ball girls. Basically, it was like a celebration on winning the final match which made us the champion. Actually this outing was a sisha outing, however, ended up no one was sisha-ing that night. Btw I don't sisha because I don't like it. But I need to tag along because i'm in the team. I need to be there as well because I did my part for winning the match lol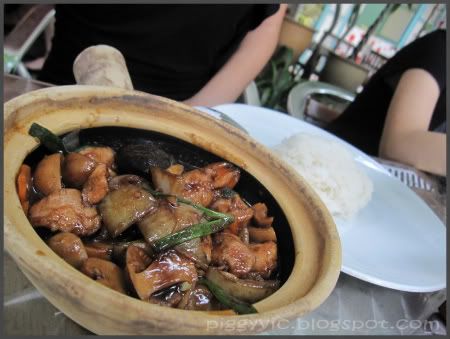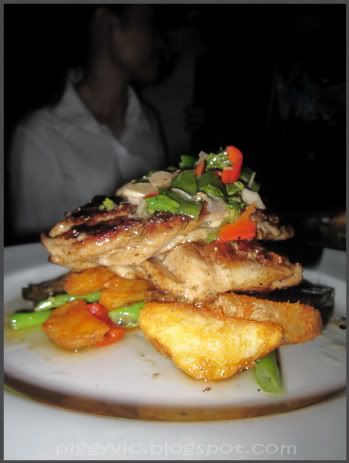 More pictures in my facebook taken by the others.