Firstly, Happy birthday Carmen Kong :D :D
Gonna update about a birthday party but not Carmen's one lol. It was my 1st time attending a healthy birthday party. Healthy because the party was held in an organic shop. It served most of organic food which is definitely super health to us, human. Not to mention that it was my niece's 7th birthday party.
I was there with mom and the siblings except for vincent. He couldn't make it that night.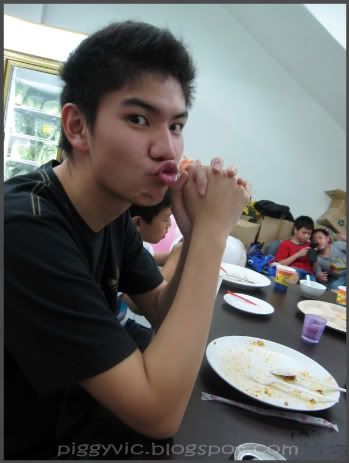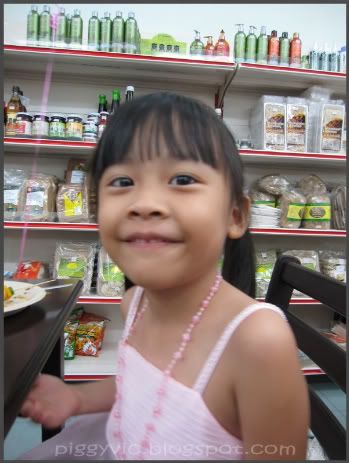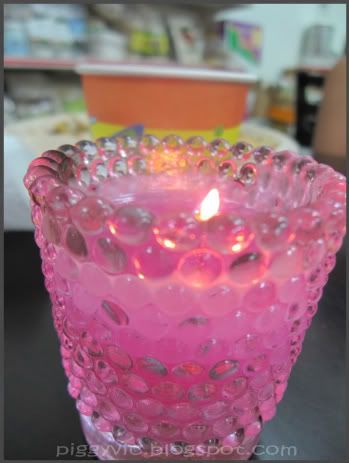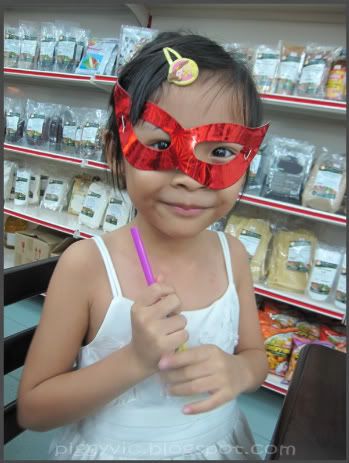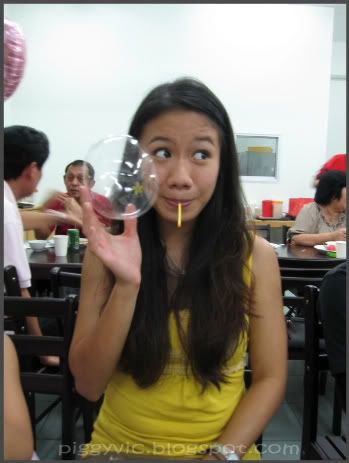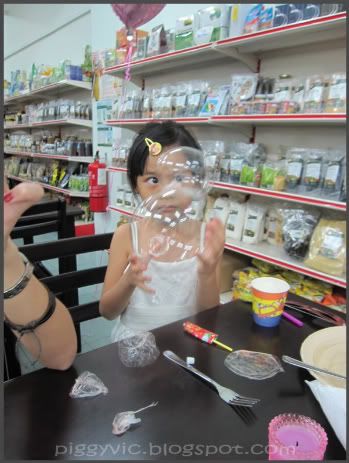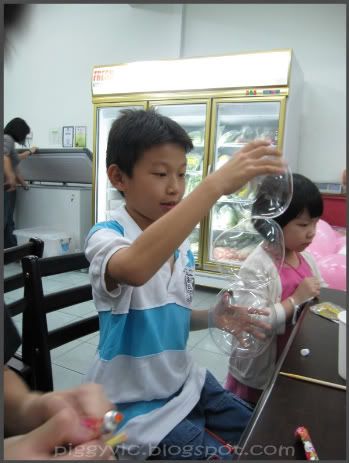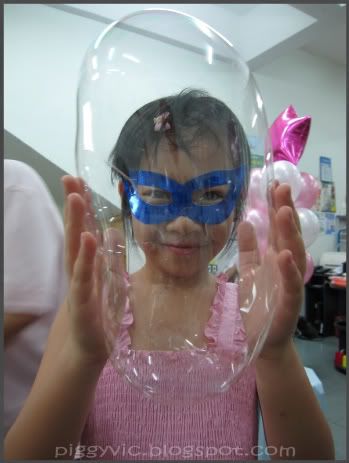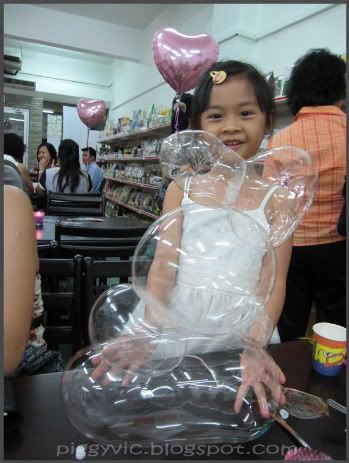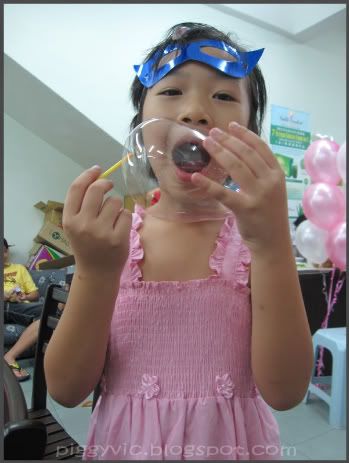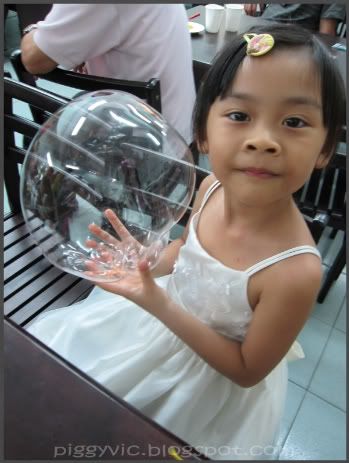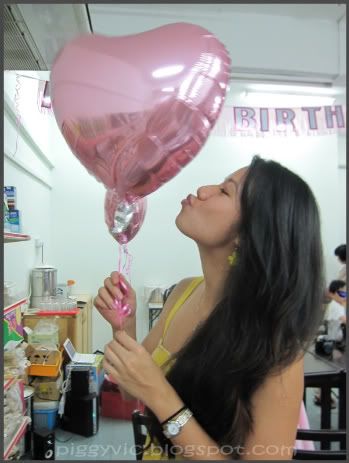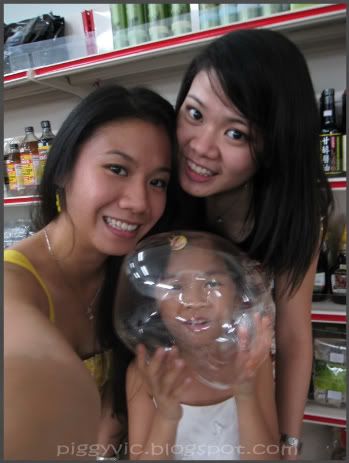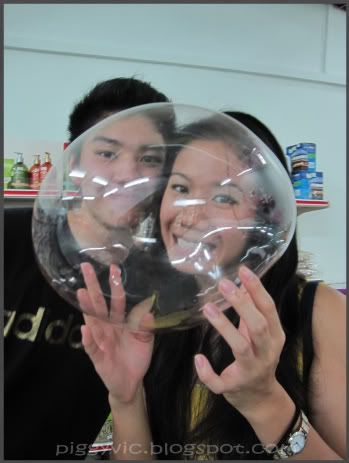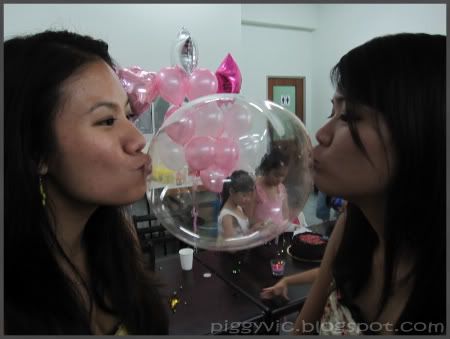 Get well soon honey :)