Able to meet up with my besties is definitely the nicest outing to have :) Meeting up, catching up with each other and gossip-ing with them really made my day! Seriously, lets do this more often. I do understand that everyone is busy with his/her own life but sometimes when we didnt meet up for ages, we tend to feel the awkwardness within ourselves.
So hey to all my long lost friends out there, lets meet up soon! Just a simple lunch or yam cha session will do :)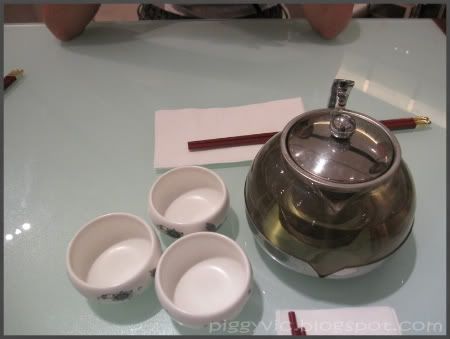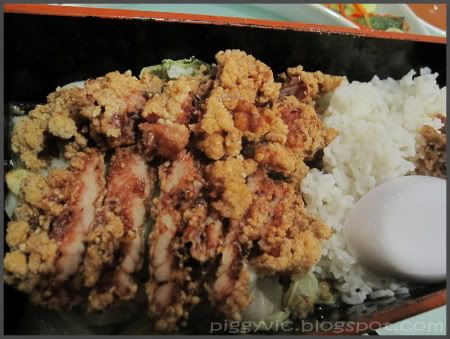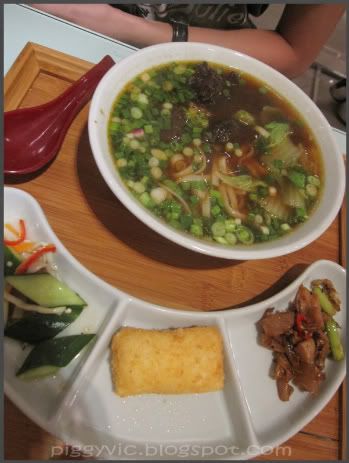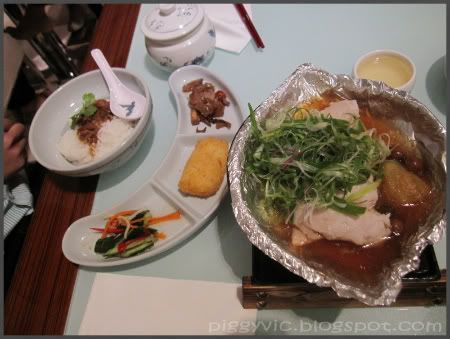 Give up or not to? It's really difficult but yet possible!
Anyways lets put the thinking aside and I gonna party at Hennessy Artisty tonight! Do say hi to me if you see me. I wont bite (;