Hello december. It's the last month of this year. Wow time flies! It's time for me to do some serious thinking on next year resolutions (; Oh not forgetting, I do need plenty of luck for this month. Donate me some?
So before I start, I need to ask what did I miss out? Anything? Any updates? Gosh! I'm really sesat now
(at least I feel like one)
T___T
Halloween night @ Mist Club together with dodgeballers and friends. As usual, the super outdated post. One more party post coming up and that's all. No more partying! It's really the time to
stop
reduce my party life. I'm getting old :( Shhhhh
Stop the crap and pictures time!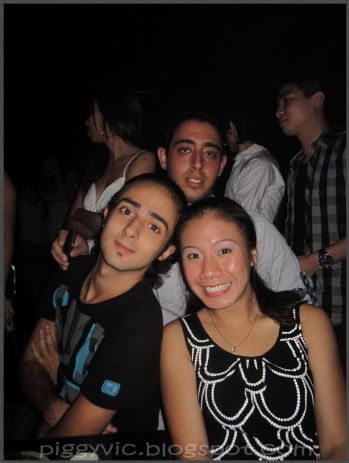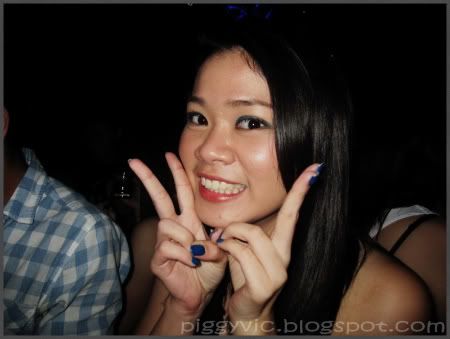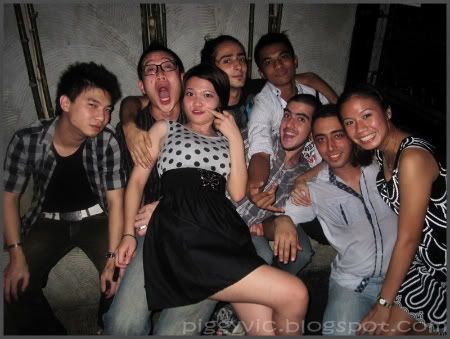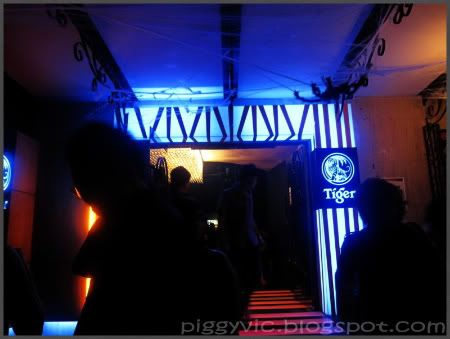 Yays! December is really here. I couldn't believe time flies that pass! Hahaha
But now I want time to fly slower can?