Happy Halloween people! So how are you gonna yr day tonight? Partying? Staying at home like me? What else? If you're partying tonight, please don't drink and drive :)
Drinking and poker session are one of the cheapest way to chill rather than going to club! LoL! By the way, this drinking session was like 2 weeks ago. Not very recent. Don't make me sound like i'm a heavy drinker or something. I know I've been going to parties/clubs a lot lately
(not really a lot for me but yes for my mom)
Gonna slow down already. I need my healthy life back. Agree much?
Date : 15th October 2010
Time : 10pm - 4am
Venue : Sunway Hotel Suite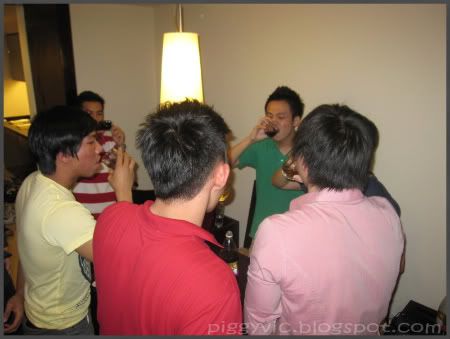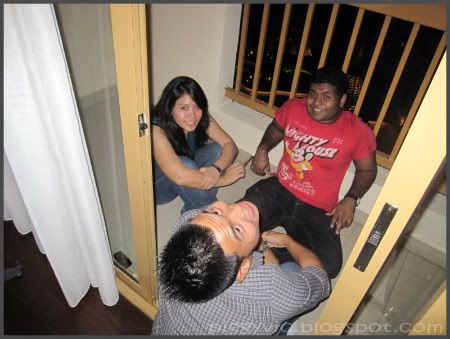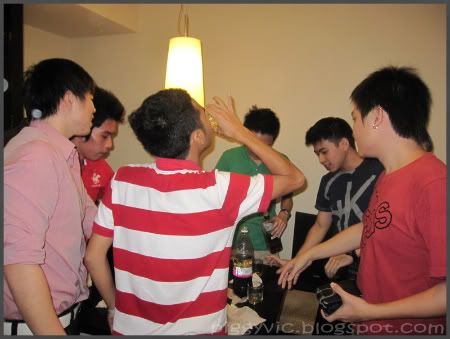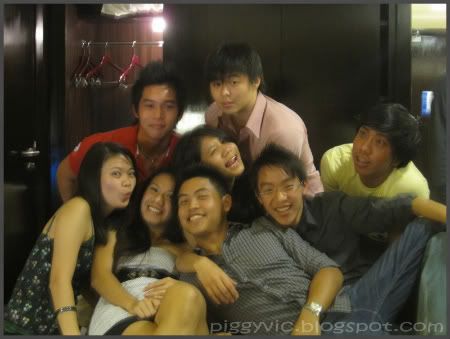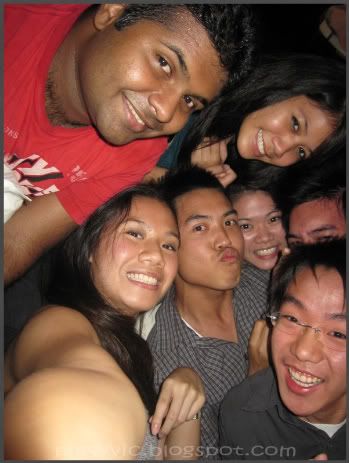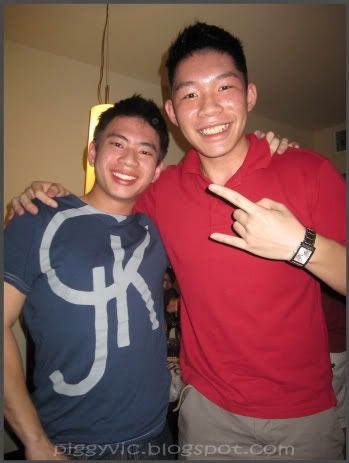 Excitment :D :D We've to live life to the fullest right? But obviously not like partying or drinking everyday right? Must know yr limit!