did anyone miss me or miss my blog?i miss mine blog so much! >.<>! muahahaha =p ( lazy wanna update my blog after the trip )

those pics down there was taken on the 8-9th of november at genting highlands ! ~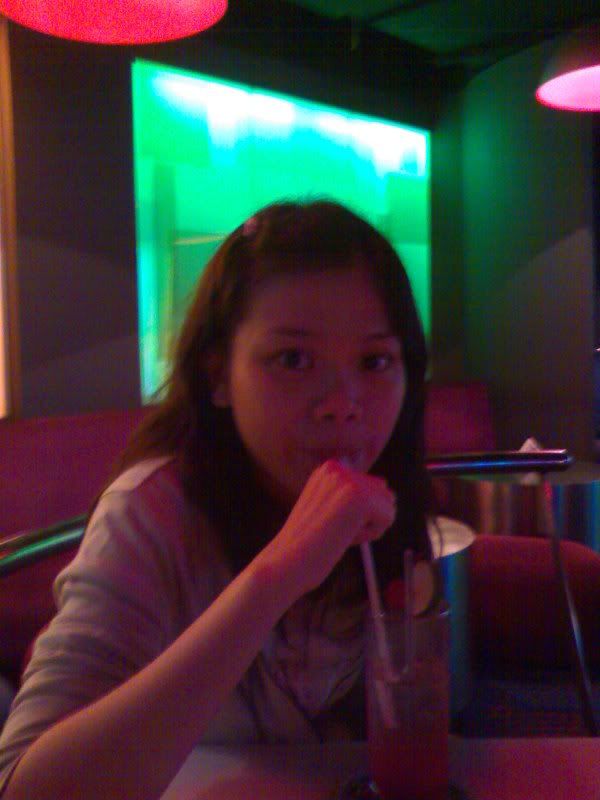 was taken in a club in genting but the club is boring!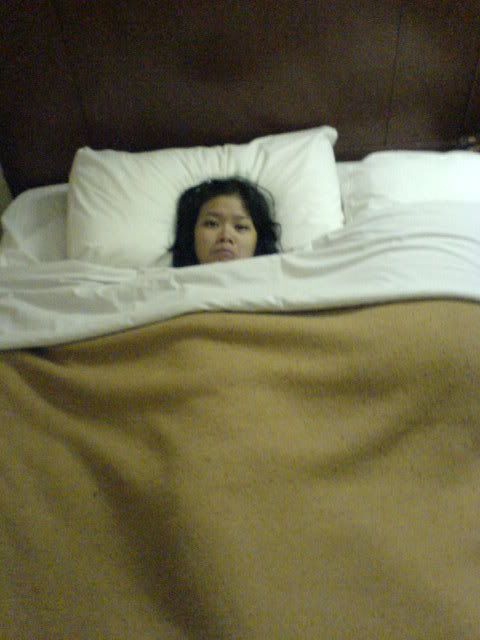 me in my bed..NO! it's mine kepompong..don believe?ask jenny!
me n my darling ( mine good buddy - jenny )


today post -


my dad was bak from bangkok for few days so my mom suggested us to go out for dinner n we actually went to telok gong for dinner! wow ~ sadly =/ my dad flying bak tomoro..sob sob! ~

i gonna miss mine dad so much cos i damn like to manja wif my papa! haha =p
din plan to upload the pics we took cos my mom saw it n she say she don look nice in it..
as a good daughter, i must listen to my mama's words.. =)



lots of love,

- vic - ^.^