previous post - 27th & 28th January
happie belated b'day to me! =)
i am 17 already wei
haha

those pics of cakes are bought by jenny & alene for my b'day
so enjoy it!
don feel hungry ya! =p
i am too obsess wif cakes!
thanks to them for letting me gain weight
ARGHHH! ~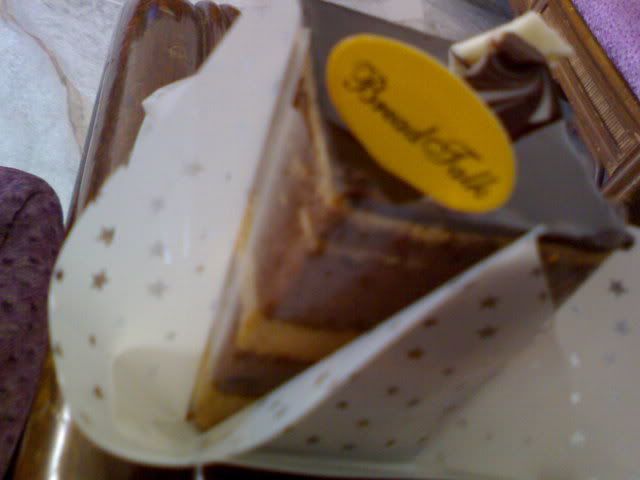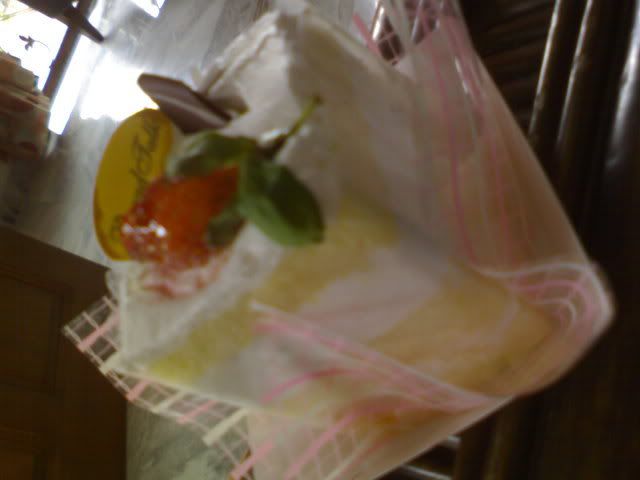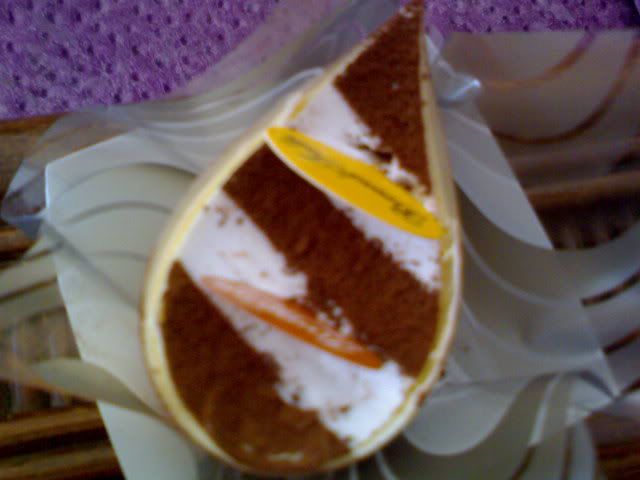 mine 1st celebration was with chee liang in usj20 bball court around 12.15am - 2.30am
he bought me a cake
so sweet of him! ~
haha was damn romantic! woo hoo ~
we went hang kai too..
he drove me here & there
then we look into the sky together
hehe =p
it makes a history for me & him!
thanks so much ya!



2nd celebration was with jenny & alene in midvalley
not reali say as celebration la
i juz followed them to go shopping but i did reali enjoy myself
we watched Death Note! weeeee ~

NICE NICE!
the movie make my rm11 worth it! =)


3rd was a dinner with family & jenny & alene
juz a simply dinner as wat i wanted
but sadly i forget to take pic of my cake =/

oh gosh means i got 2 big n 4 small cake for my 17th b'day!
1st time wei!
that's why my breakfast, lunch n dinner was CAKES!
FATTENING FATTENING FATTENING! =(

those pics down there was took on the 27th - a day b4 my b'day
at summit, one of my mom's fren shop..
juz too bored so CAMWHORE!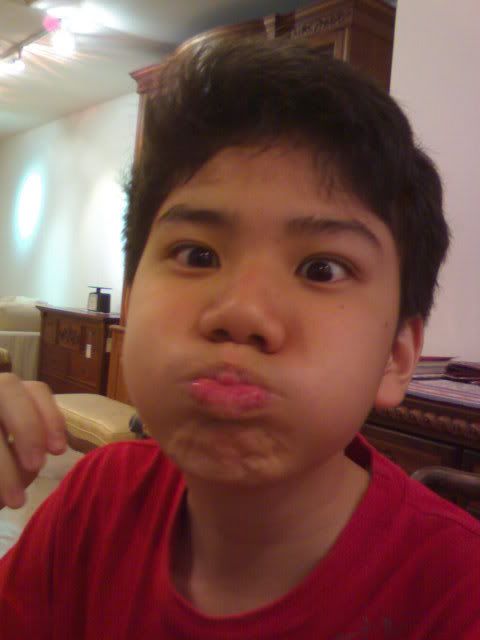 FAT FISH ! FAT IKAN !
HUMAN GIANT IKAN =.="


p/s - those pics up there was SYOK SENDIRI!