If you have seen my tweets for the past few days, you should know that jenny and carmen were in singapore for 5days for holiday and also visit me *am i right?*
Luckily I was able to meet up with them for the 5 days. I didn't skip any classes for them. Hence, I only meet up with them after my classes. Friends are important so as education. It's funny where we never spend 5 days straight together when I was back in subang except for high school duration. However, it's extremely fun spending my time with them. So many things to update and catch up with. I'll be listing down what did I do during their stay here.
1. Dinner with them @ Somerset 313 after meeting up in Orchard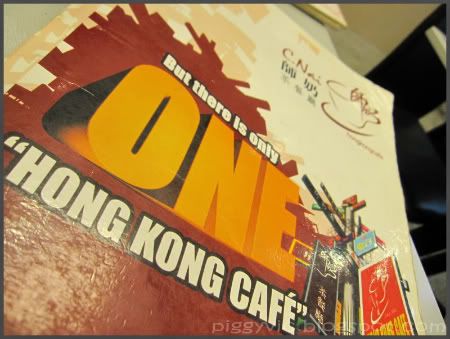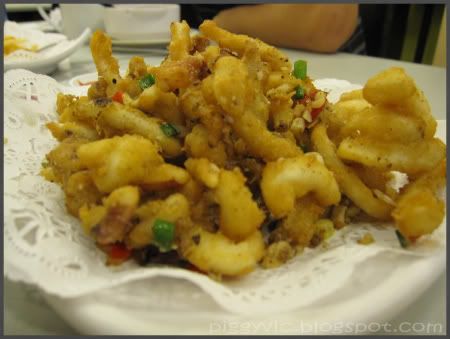 3. Hanging out with them together with 2 Malaysian friends who are currently studying in NUS, National University of Singapore.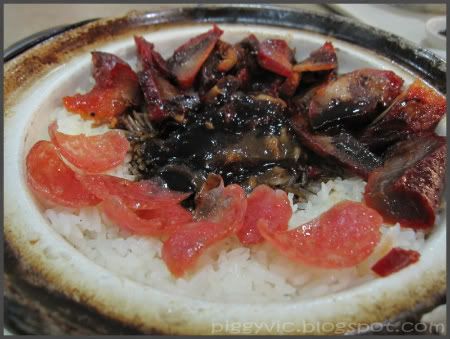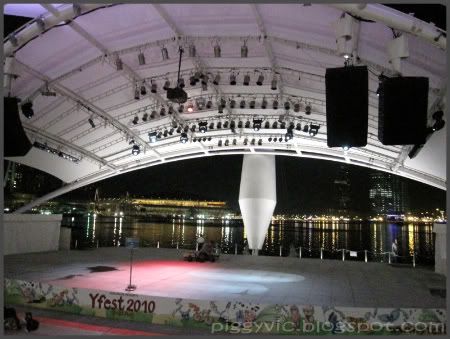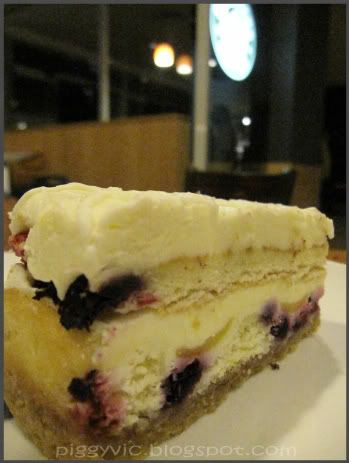 To be continue . . . . . . .
Need to get ready for class later! :(