On the 4th September, I went back to Malaysia. Not KL but I just cross the sea that separate Malaysia and Singapore where Johor Bahru is located. Haha! I went there because my cousin has 2 dinner table so I was invited. Since it was a weekend, why not just grab the opportunity and have a great weekend right? So I did seize the opportunity and I did have a great weekend despite it was only a short trip :)
Going to Johor Bahru and coming back to Singapore are super convenient.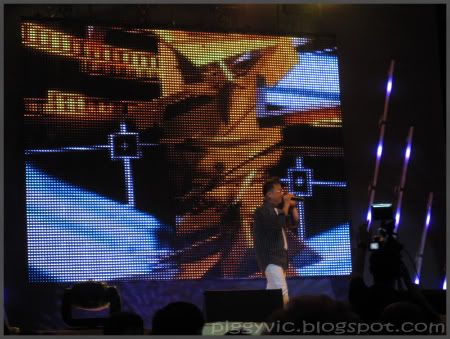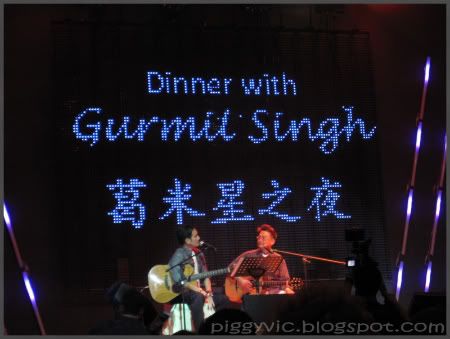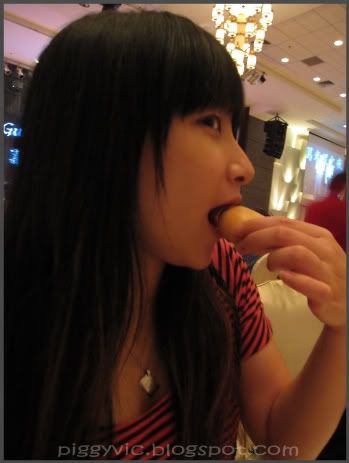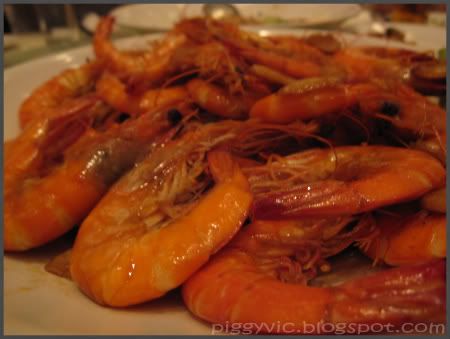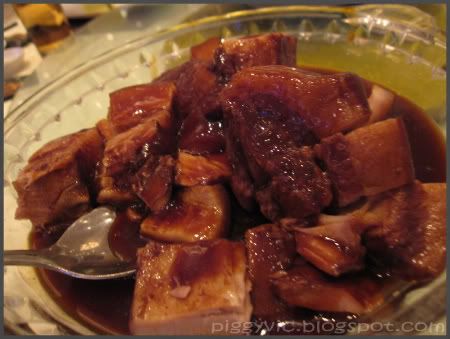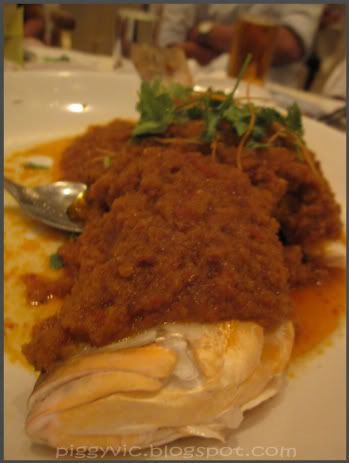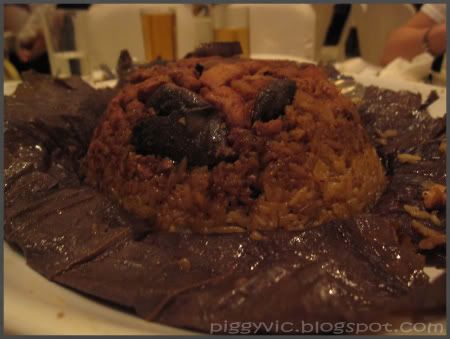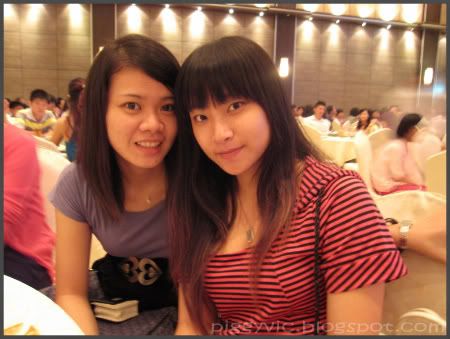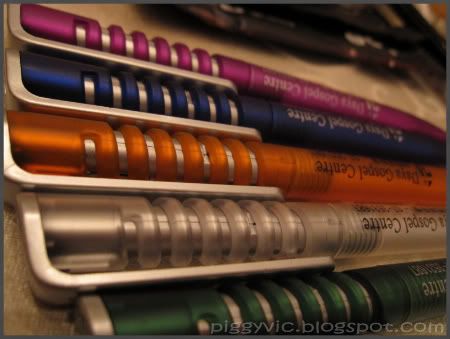 We didn't do much during this trip because we were rushing to avoid the peak hour. We didn't want to queue for hours at the immigration. By the way, I think the JB and Singapore immigration do not sleep because there are a lot of people crossing the sea every single day.